"Luxury: the state of great comfort and extravagant living. Something inessential but conducive to pleasure and comfort."
(Obvious) luxury may be an aspirational multi-million dollar mansion, a Hermes Birkin, or Marchesa haute couture.
But it can also be making a family heirloom your weekend outfit's statement piece. A cup of rich, thick hot cocoa sipped to the background chorus of raindrops. Gold leaf glittering on your nails for a holiday fete.
Luxury, in the form of small, everyday discoveries that bring a surge of joy and that bring a quiet sigh of happiness, can be found everywhere. I'm happy to share my finds with you, because we all certainly deserve a little bit of luxury!
As introduction to who I am, and what my style in my fantasy luxury life would be, I leave you with the following: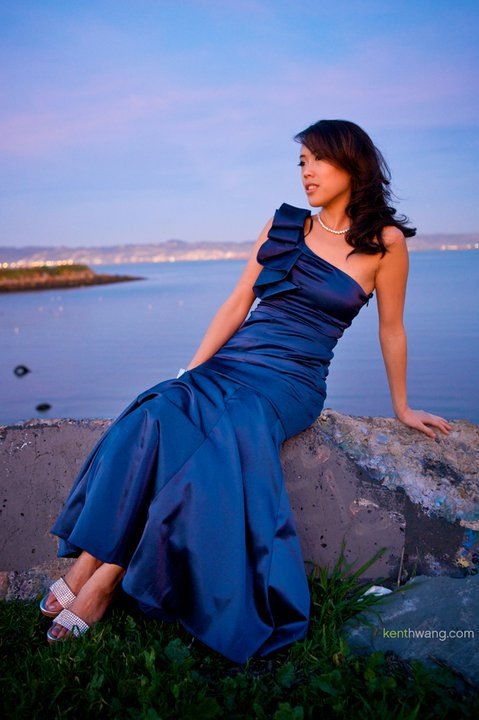 Dress: Macys. Shoes: Betsey Johnson. Necklace: International Gem Show
Photo by Kent Hwang
xoxo,