I never thought I'd get a tattoo.
I don't have a memory or sentiment that I want to commemorate with an artistic inking. I'm an incredible wuss for pain, and do just about anything to avoid needles. And when idly considering the concept, I never came up with anything that could be meaningful enough to make the pain and commitment worthwhile.
Given that, it would take a pretty special set of circumstances to change my mind. What's interesting about the procedure I'm about to describe is that it's so practical and useful (first time I've described a tattoo like that!), it can be recommended universally – across age, culture, personality, and style preferences.
Let's set the stage. How much time do you spend getting ready every day? When you're short on time, do you have a pared-down routine that covers the basics (perhaps moisturizer, complexion correction, and eye definition), but wish you could cut out another step? Do you like the idea of skipping makeup all together, and still manage to look bright-eyed and put-together when you step out the door?
I'm a feminine girl, through and through. I love completing my look with embellishments and accessories, and I enjoy the artistry of makeup to enhance or transform my natural features. But unfortunately on a day-to-day basis, I don't have time to play around. Each morning, I spend exactly seven minutes putting products on my face before I trudge out the door (at the early and quiet hour of 6:20 AM), get to work, and hit the gym before starting my work day. I used to spend nine minutes with my makeup regime. Over a year, I now get twelve more hours of my life back. What do I owe that extra time to?
The change that I've been completely thrilled with, and have absolutely no regrets about, is the addition of 'permanent cosmetics' to my upper and lower lash lines. This is one tattoo that looks wonderfully natural – I still look like me, just a little bit better! 🙂
Coccoon Urban Day Spa, an inviting, airy space in San Francisco's SoMA district, offers an impressive range of relaxation (mani/pedis, massage, facials) and esthetic services (micro dermabrasion, waxing, tanning). Recently, they also started offering permanent makeup services.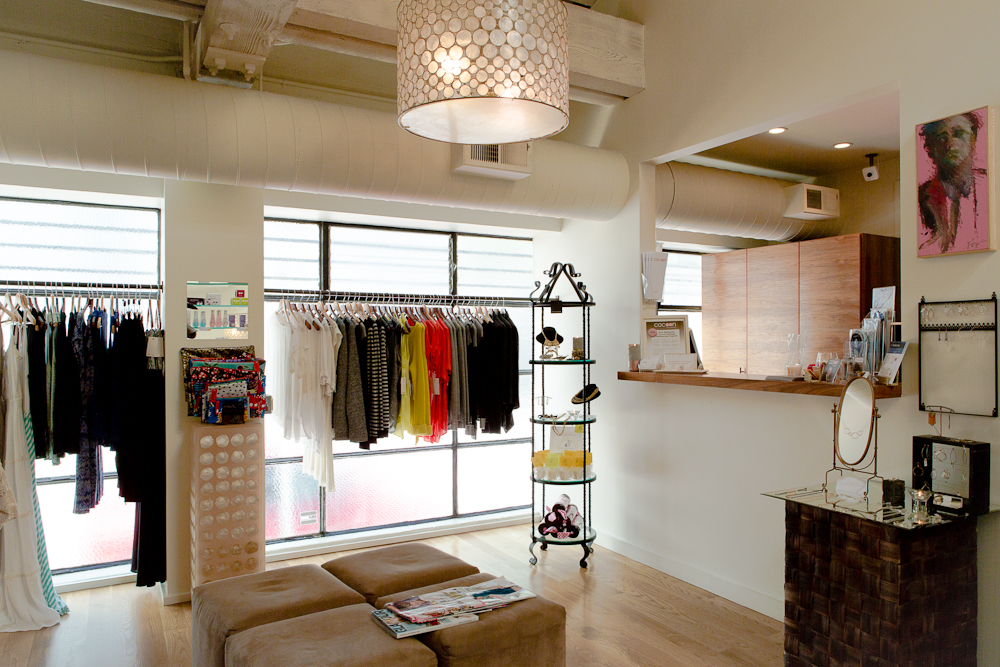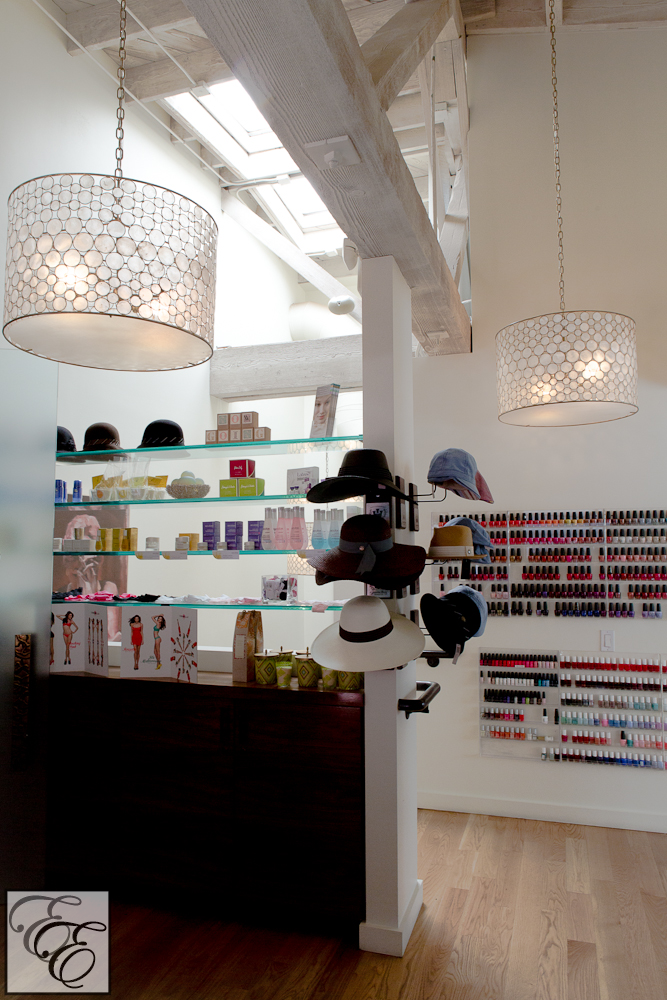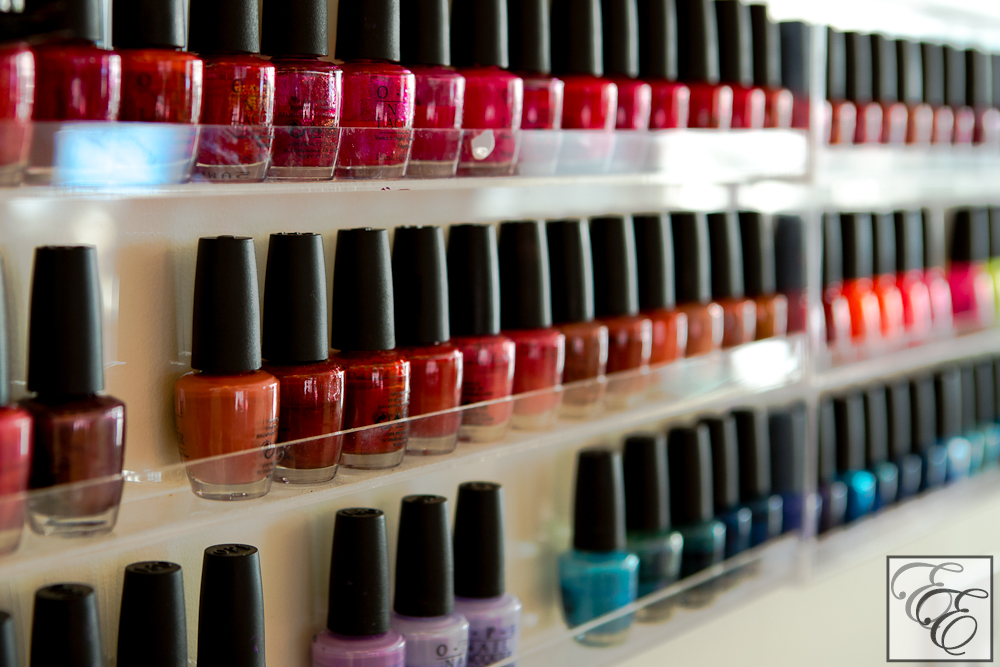 I love Cocoon, and have been a regular for some time. I enjoy their professional (sterile, with high-quality results) service, the sunny, relaxing space, and pampering touches like cookies and champagne. Honestly, I couldn't imagine a more comfortable, quality-assured environment in which to get a permanent cosmetic enhancement done.
Megan Hessler, a skilled esthetician with over 3 years of experience, performs all the permanent makeup procedures. Her gentle demeanor, careful and reassuring manner, and attention to detail are all outstanding. I particularly appreciate her patience in fully understanding and addressing my preferences and needs, as well as her high levels of empathy. Both are crucial elements in performing this delicate and sensitive procedure.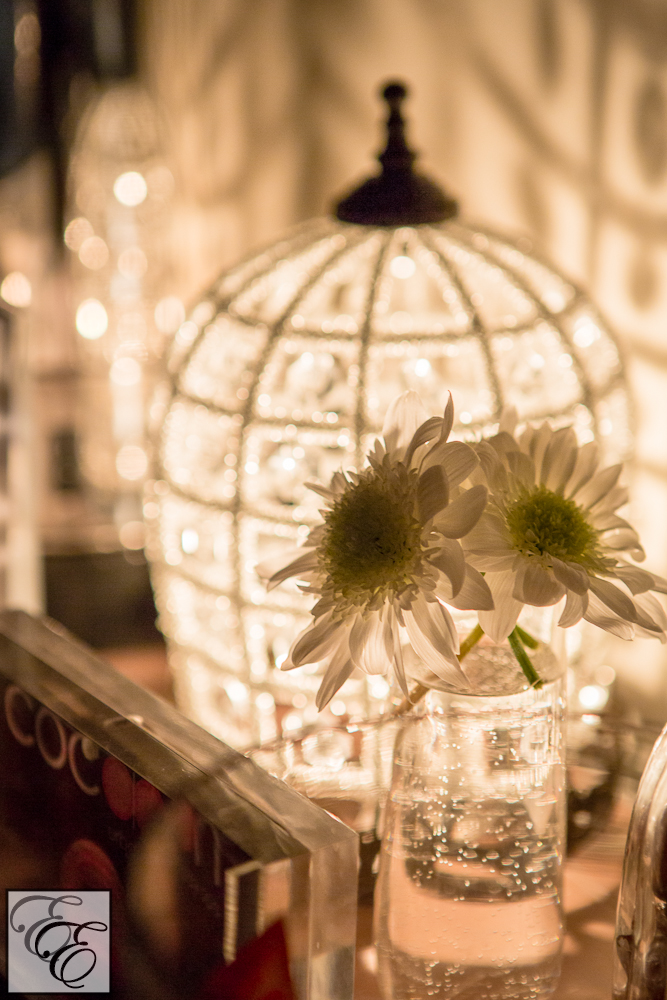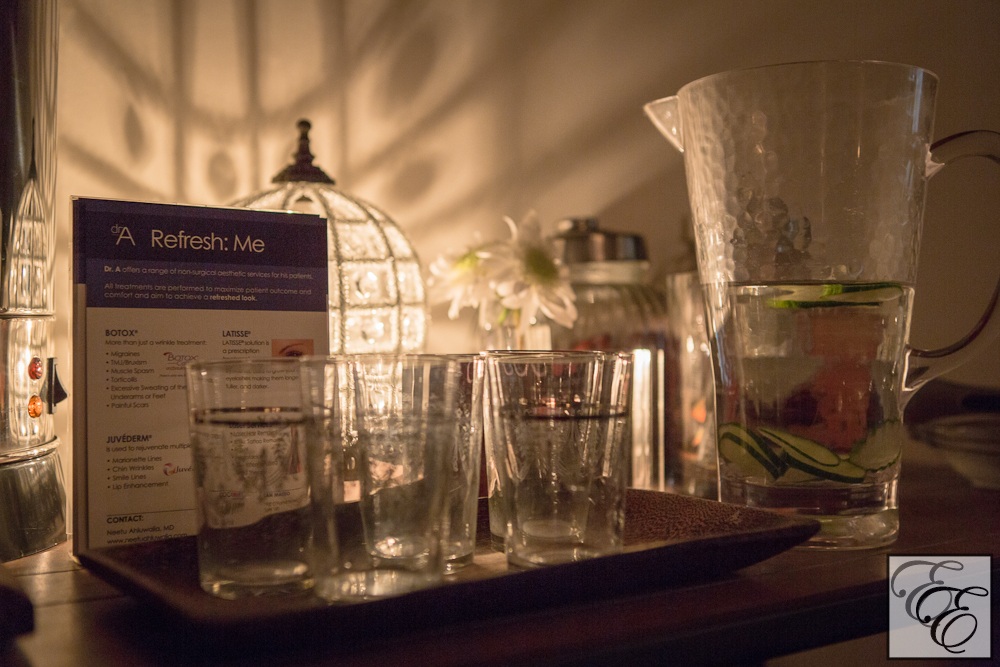 Throughout the experience, she was friendly, attentive, and caring. I set up the appointment via email, and didn't really know what to expect of the procedure and after-effects. When I went in, she sat down and spoke openly and honestly about the procedure, the after-effects (potential bruising, scar tissue flaking), and what anesthesia would be used to make the process more bearable.
And then it was time. I was definitely nervous about the pain, and the fact that there was going to be a vibrating needle millimeters away from my eyes. But I took a deep breath, and trusted myself in her hands. (I also tried to stay as still as I could.)
She was incredibly gentle, with a light but sure touch, and paid careful attention, continuously cleaning and anesthetizing the area. I like knowing what's going to happen to better mentally prepare myself, so she described her next steps as she worked. It helped. 🙂 We had several checkpoints along the way so I could see how it was progressing. As a result, I had no fear of uneven or unexpected results.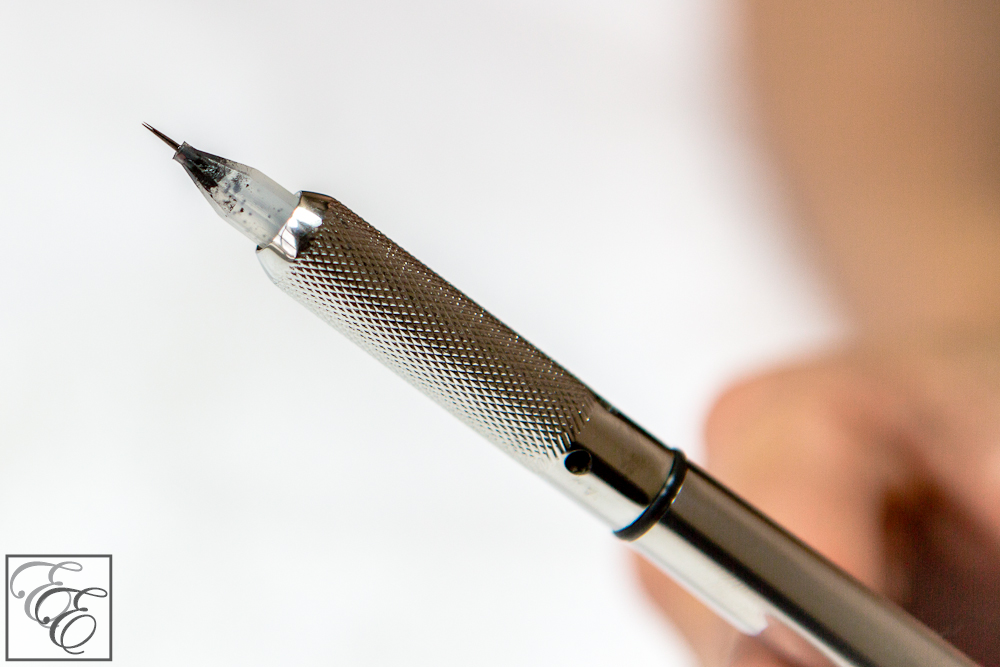 [Close-up of the needle; the ink is dispersed between the two prongs]
So how did it feel? … Gotta be honest, it was one of the more painful experiences in my life. Lots of inadvertent tears. Granted, I haven't given birth to a baby yet; that seems like it might top the list. 🙂 If you have prior tattoo experience, consider that tattooing around the eye is more painful because of the eye's many nerve endings and lack of protective fat layer. I won't go into details here, but am happy to discuss if you contact me. Let's just say that I was originally planning on getting both my upper and lower eyelids done. However, by the time she finished the upper lids, I had reached my pain threshold.
I went home thinking I would settle for the upper lids, but I surprised myself; I was so happy at how fantastic the results looked, I quickly decided to go back to get my lower lashes done. I had a follow-up appointment two weeks later, and it was easier to take than the first time around… probably since I knew exactly what I was getting myself into, and how much I wanted the results. My advice is: this is a procedure you have done because you really want it. It will hurt, but for me, it was completely worth it.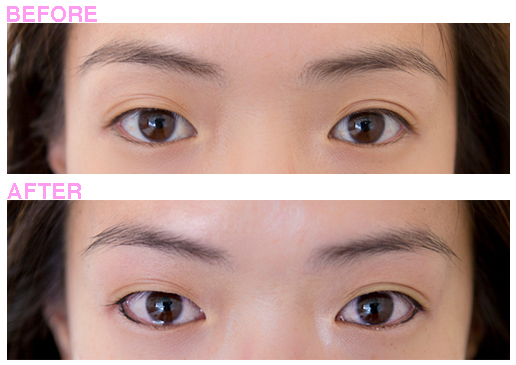 The results are awesome. I love Megan for what she was able to do for me. I love that my eyes pop just a little bit more; they look completely natural, but have better definition. I love that I can take photos without makeup without feeling like I'm washed-out or bleary-eyed. I didn't have prior insecurities about my appearance, but having this makes me feel more relaxed and unconcerned about my natural appearance.
I posted recently about a natural makeup look, promising to reveal my secret for my look without any eye makeup. Now you know what it is! Here's a close-up shot from that day.
If you're in the San Francisco bay area and are interested in getting a permanent cosmetic procedure done, take advantage of this offer from Megan and Cocoon Urban Day Spa, special for my Eye For Elegance readers!
Permanent Cosmetics by Megan – SPECIAL OFFER
Eyebrows $250 [2 hrs]
(Regularly $350)
Eyeliner (Upper & Lower) $275 [2 hrs]
(Regularly $400)
Eyeliner (Upper) $180 [1.5 hrs]
(Regularly $280)
Eyeliner (Lower) $120 [1.5 hrs]
(Regularly $220)
Details
– Pricing includes free touch-up, which may be necessary within 8 weeks.
– To redeem, e-mail Megan at [email protected] to book your appointment and mention 'Eye For Elegance' for special pricing.
– Offer prices expire 12.31.2014
Enjoy!
xoxo,