Just about every month evokes a strong desire to express myself in a distinctly different manner. After December's run of glittering, dazzling holiday parties and events, the new year comes as a sensory relief. The new year feels fresh, simple, natural; a welcome tabula rasa for new intents and directions.
My mindset and wardrobe reflects it, and that cleansing philosophy also makes it way to my makeup and nails.
I'm happy to share with you my beauty secret to create a truly flawless nude nail look complementary to your skin tone. It's simple, and it doesn't require a specific polish color. You'll be able to create this look with a few nail products that you likely may already have!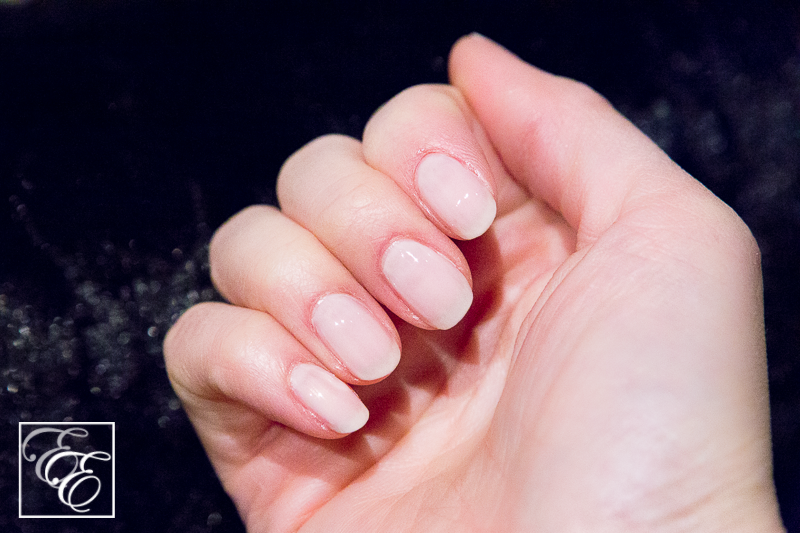 I used:
Beyond the new year, the nude nail is a gorgeous look for special events, weddings, vacations, and just about any other time you want a look with understated elegance. Are there any occasions you might like to try this out for?
xoxo,