Do you wish you had a marvelous, sophisticated French BFF who would share her best secrets on how to live life well and with sophisticated ease? You could! Virginie Suos is that lady, and her brand, Atelier Prelude, is how she shares her favorite, coveted essentials with others, BFF and beyond.
I met Virginie when I modeled for a fashion show (fun!) that she and a friend, LiveLoveModa, co-hosted, and we later bonded over intimate food dates (the best kind, of course). She is slim and lithe, with classic elements from her fine bone structure, sleek bob and neutral statement clothing pieces. Her movements are casually graceful, and her soft French-accented tones delightfully punctuated with low, sultry laughs. Very French. In the best way possible. Definitely the type of woman you'd want to learn more from.
So when you ask her what Atelier Prelude is about and she starts weaving her story, you'll be quickly drawn in. She tells me that she has always had skin sensitivities throughout life, which led to some amount of suffering and quick identification of the best wholesome ingredients that wouldn't irritate her skin. Translation: products made entirely of materials or ingredients that are certified organic, dermatologist-recommended, pure and natural, eco-friendly, and manufactured by ethical and fair labor standards. Wow. I can't imagine a more exemplary pedigree.
She offers a range of such lifestyle products that she enjoys using for herself, ranging across skincare, beauty, and fashion.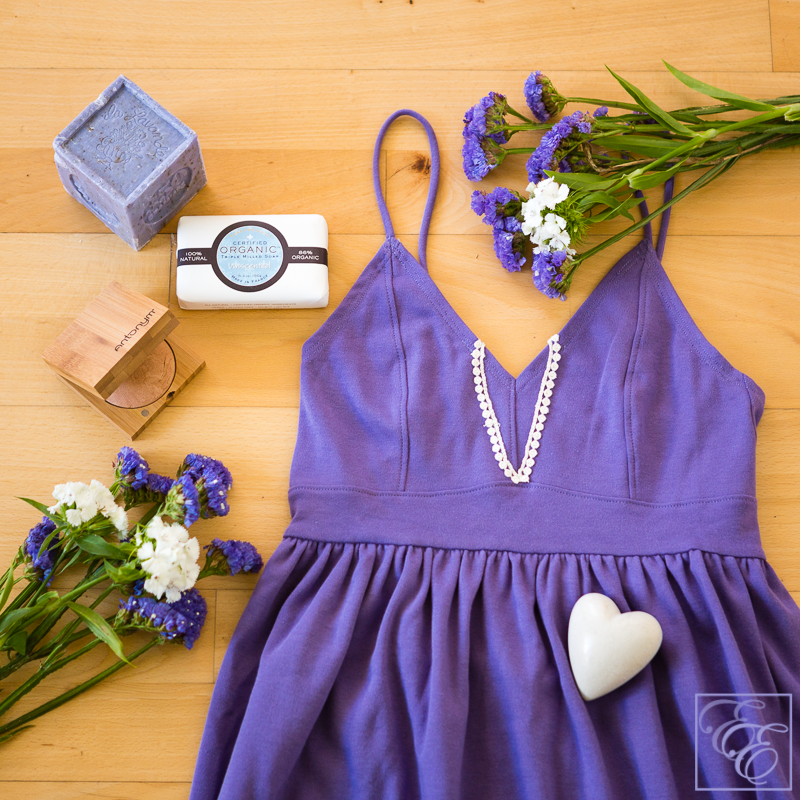 Her soaps – an organic triple-milled soap  (either scented or unscented) and a traditional marseille cube – are silky and heavy, indicative of their quality, dense construction. The lavender-scented marseille cube is especially divine. When she offered it to me with a flourish, intoxicating waves of the soothing floral scent danced past my nose, lightly lingering in the air. Before using it in the bath, it can be tucked into your drawer of intimates to bestow a light perfume upon them. And then once intended for service, the cube can be cut into slices for easier use. It is a beautiful soap with distinctive character and versatile use, and would make a wonderfully unique gift. I became enamored with it instantly.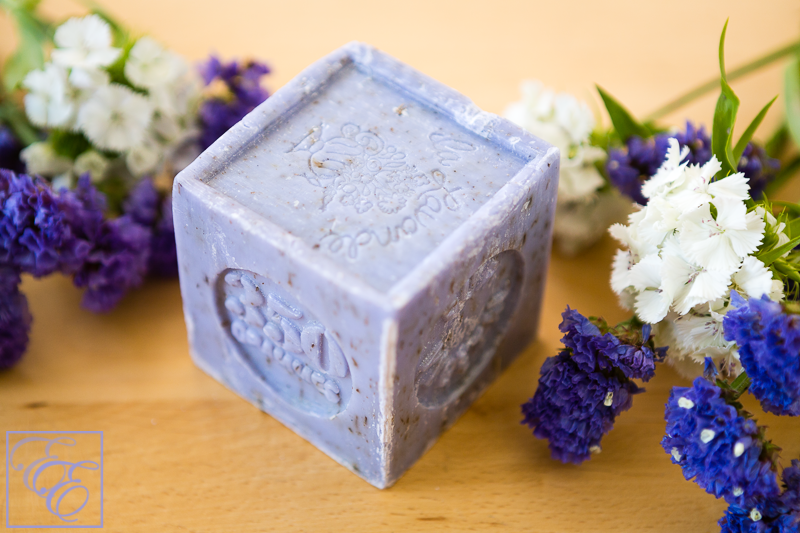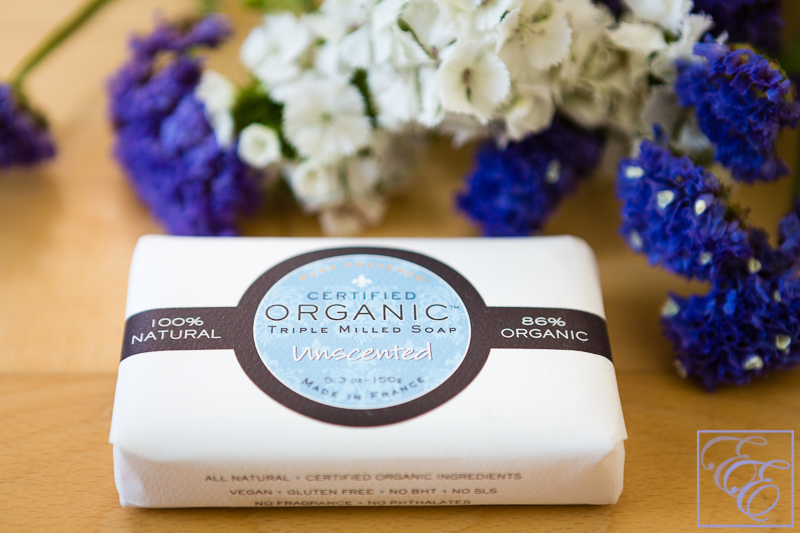 The makeup line, Antonym, consists of smooth Italian-made formulations nestled in smooth bamboo boxes with magnetic closure, such as this marbleized organic baked foundation. They are chemical-free and ecocert certified, and are ideal for the most sensitive skin.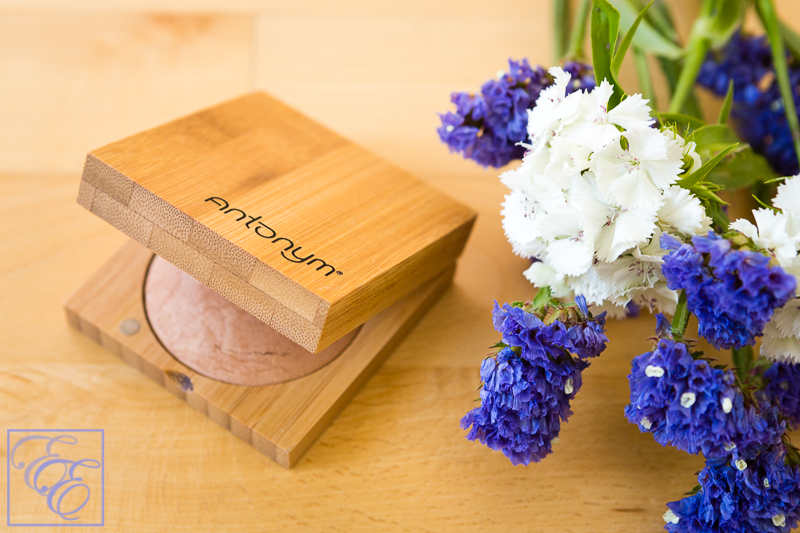 Last but not least, is a her collection of seasonal apparel staples including cotton dresses, classic silk tops, and cozy cashmere sweaters.
The 100% GOTS certified organic cotton babydoll dress is a perfect choice for any spring and summer outing, or to lounge around the house in chic comfort. (You wouldn't ever have to worry about being embarrassed when unexpected visitors stop by!)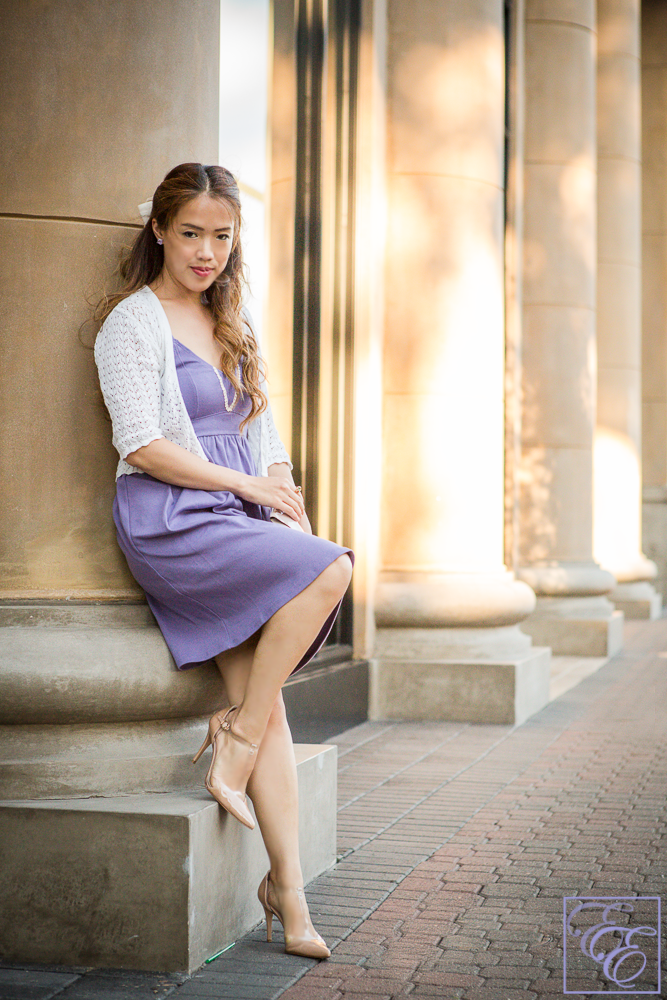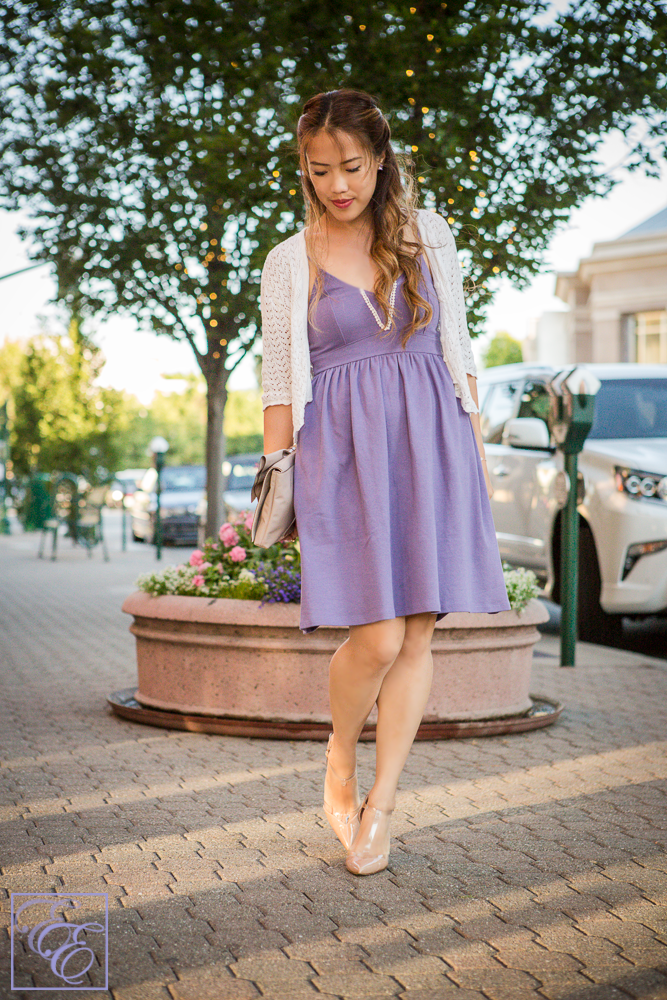 The mid-weight cotton hangs and wears well, combining comfort and stretch with soft structure. I particularly love the contrasting delicate V-lace detail on the bust. Because of it, no necklace is required. I recommend not wearing anything around the neck, preferring to leave it open, and framing the face with long earrings instead.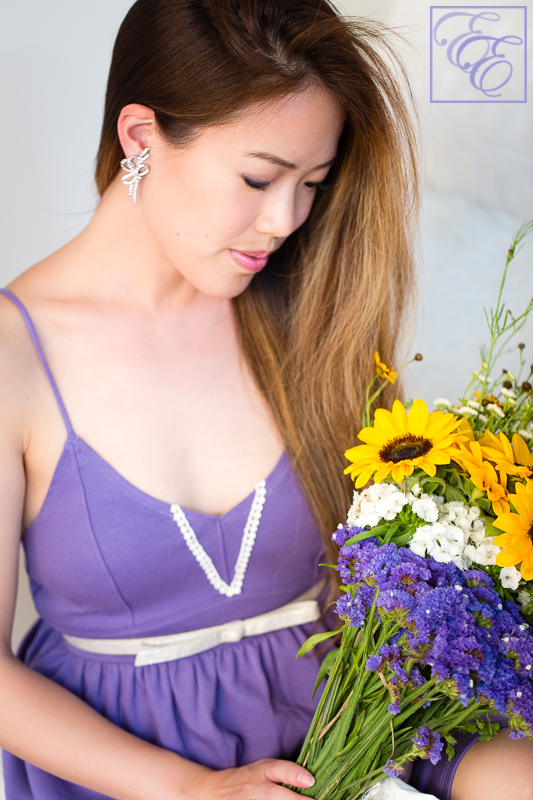 All of Atelier Prelude's fabulous, high-quality offerings are easy to get excited about because they not only make you feel and look wonderful, but you feel great knowing that your choice benefits the people making these products, and the environment. Benefits all around!
I'm thrilled to offer you an exclusive discount: Eye For Elegance readers can enter discount code "ELEGANCE" upon checkout for a 15% discount site-wide!  Enjoy exploring Atelier Prelude and if you reach out to Virginie with a question or order, please tell her bonjour for me. Merci!
xoxo and aloha,