We spent Labor Day weekend relaxing in upstate New York, with our close friends and their super adorable, cherubic baby boy. It was a weekend filled with fun, relaxation, great company and food, and best of all… plenty of girl time!!!
As I mentioned in my previous post, my girlfriend, Vee, is an expert medical esthetician and talented makeup artist.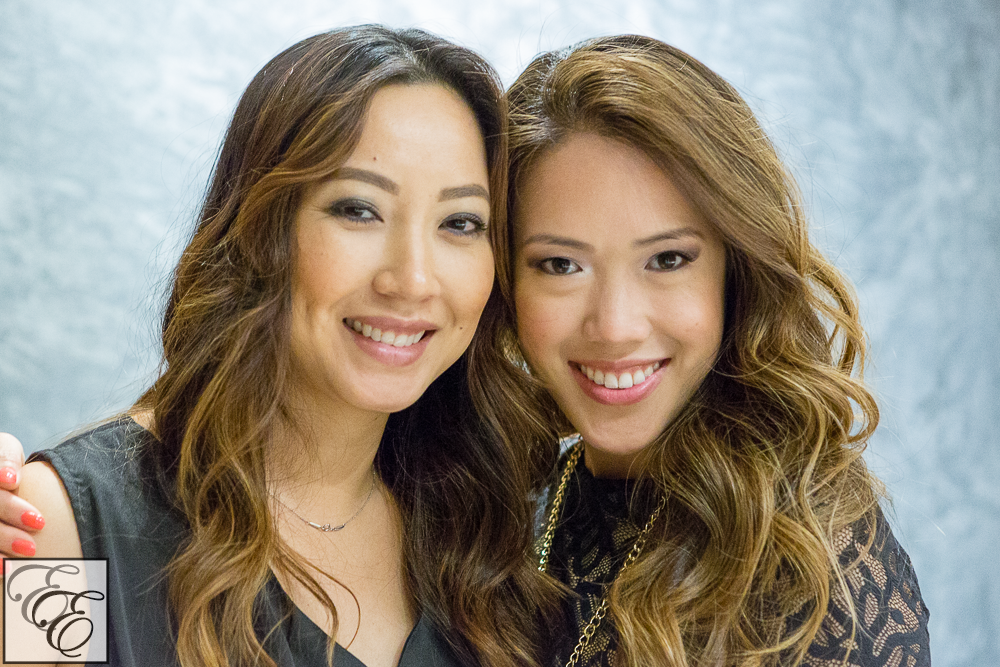 Here's how Vee describes her passion:
I love to help women feel beautiful. With the plethora of beauty products and skin care treatments and procedures, there is so much to choose from and experiment with. Combining esthetics and makeup gives me the best of the beauty world. As an esthetician, I can assess skin conditions, (oily, acneic, aging, etc) and make recommendations about the treatments and products to help my clients achieve optimal results. And, as a makeup artist, I get to play with all the makeup I can get my hands on, as well as enhancing a woman's beauty!
During our visit, Vee generously offered to create a range of gorgeous makeup looks for me. I couldn't be more excited, and we had such a blast! I had so much fun admiring her extensive makeup collection, soaking up her copious product knowledge and application expertise, and getting make-overs for: a date night out, a girls' shopping trip, an Italian-style clambake get-together, and a night out in NYC.
Here are the four looks, along with the products she used to create them!
Look 1: Date night sultry, smoky-eyed look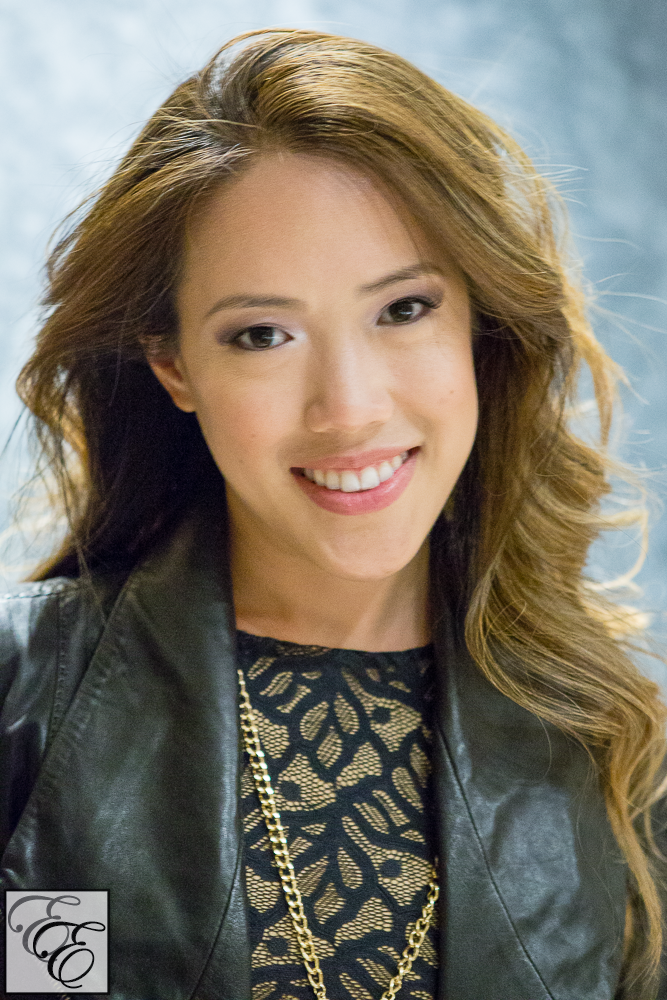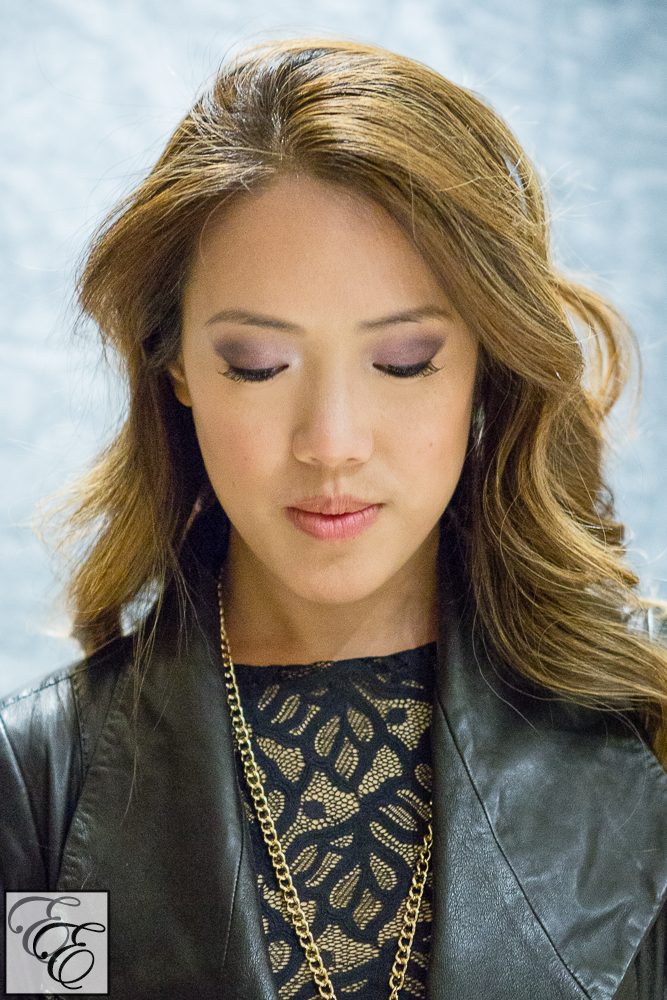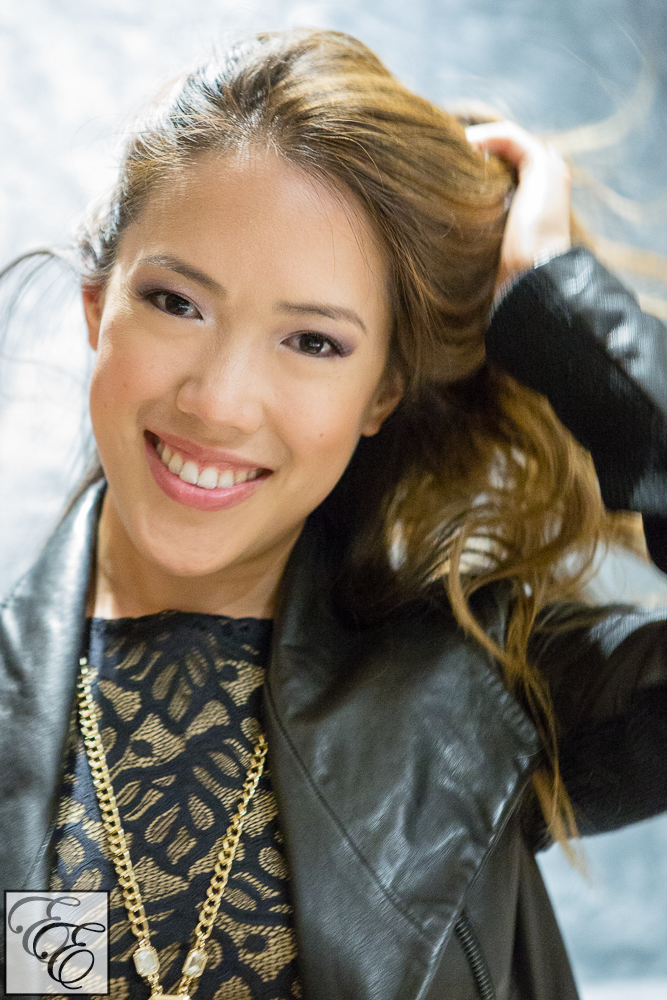 Skin
Giorgio Armani Belladonna Palette Highlighter (no longer available)
Chanel Poudre Douce Soft Pressed Powder in #20 Peche Tendre (no longer available)
Dior Addict Fluid Stick in #269 tiny pink (#269 no longer available)
Eyes
Look 2: Golden summer sun-kissed daytime look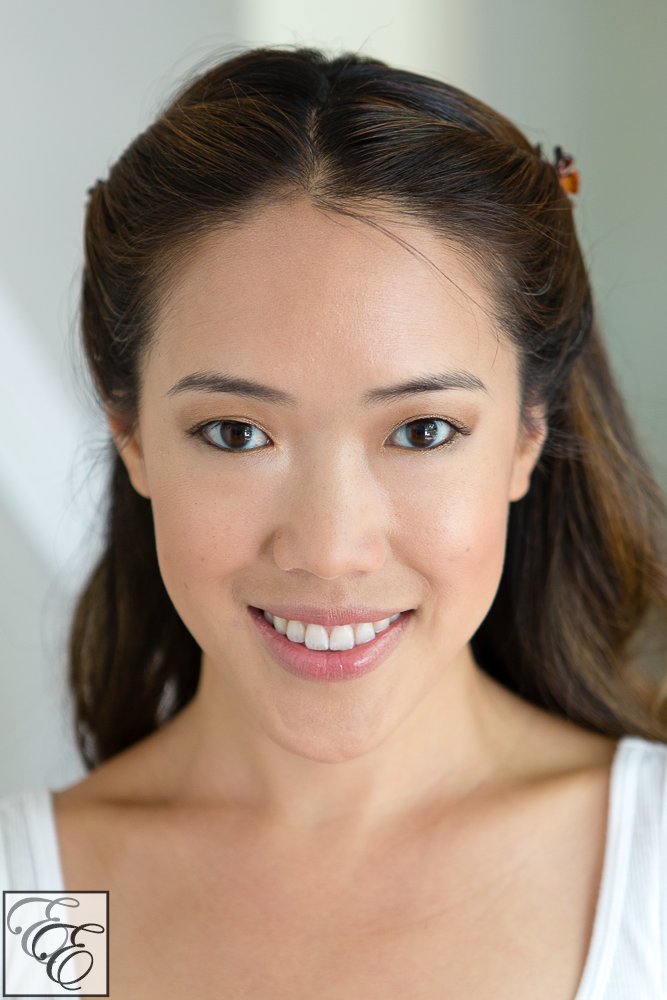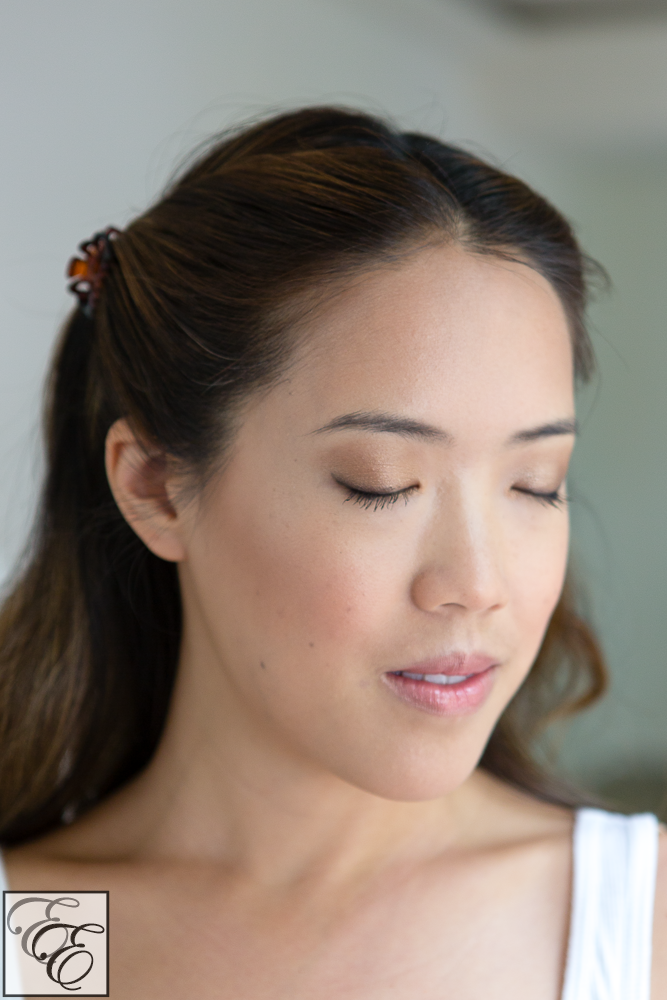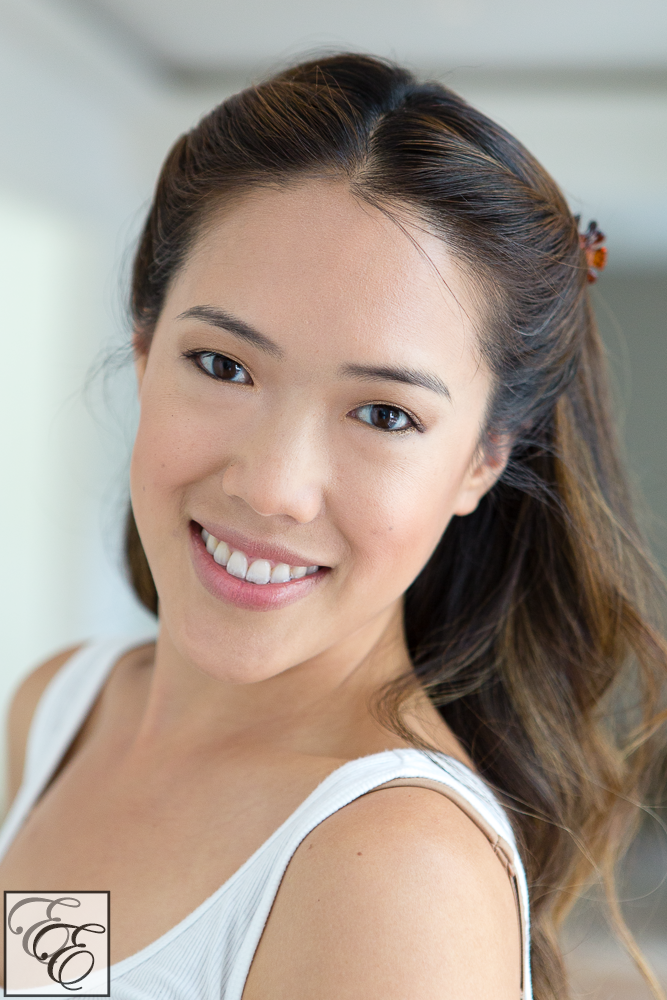 Skin
Eyes
Look 3: Plush-lashed and cool-toned silver and dark blue look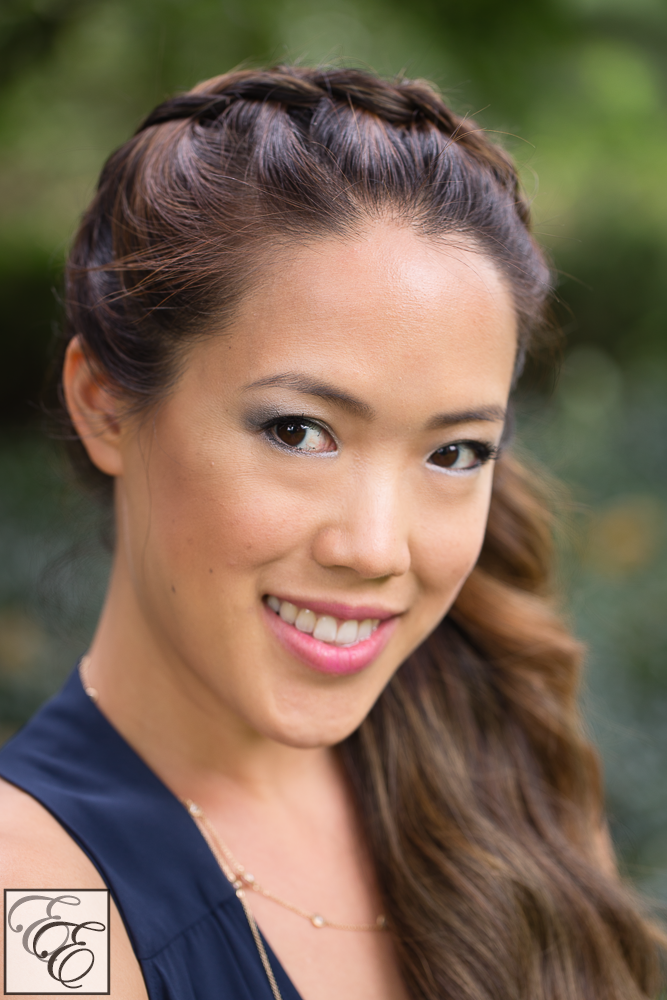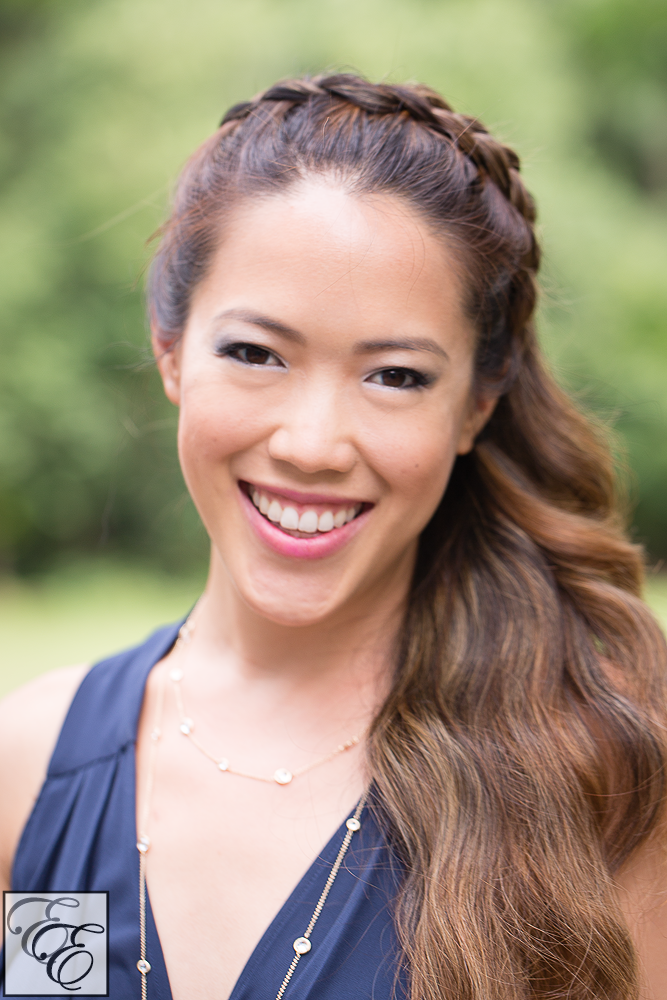 Skin:
Eyes
Look 4: Dramatic downtown city chic look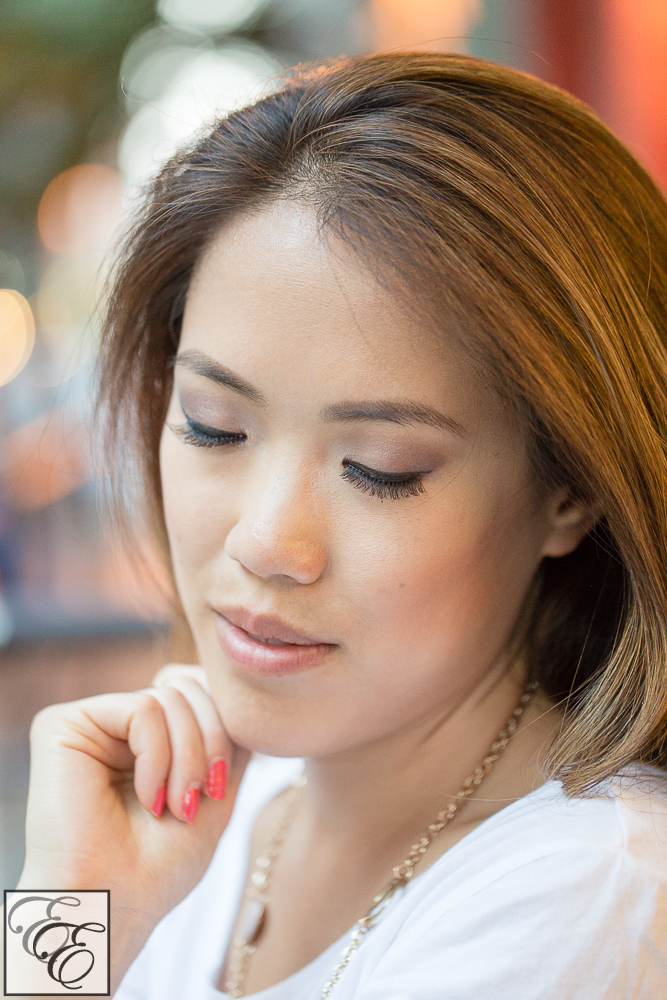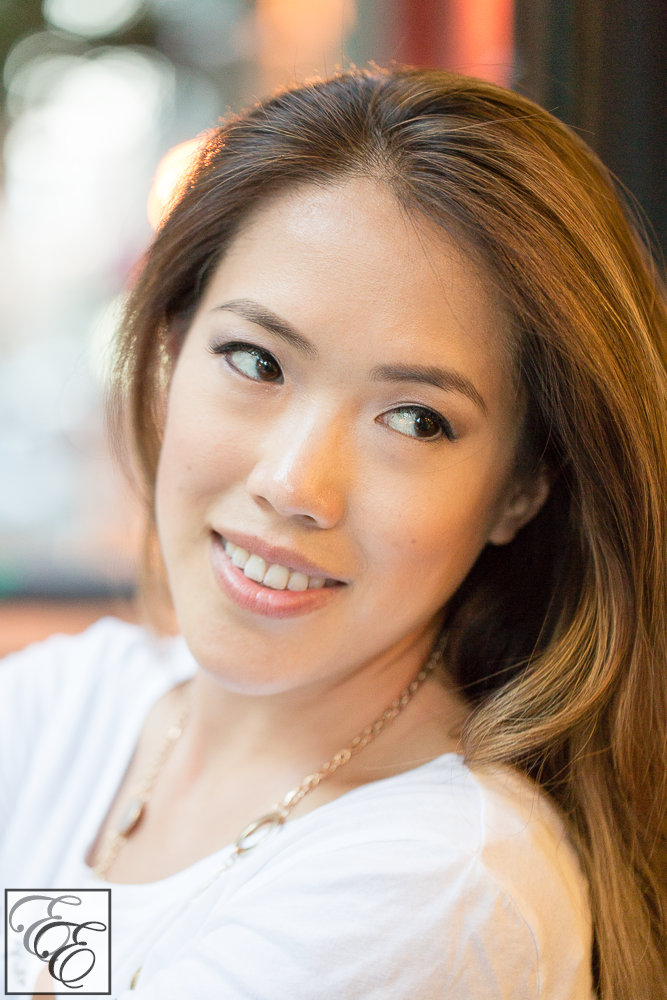 Skin
Eyes
Which one is your favorite look? Do you have any favorites of the products that we used? (I'm happy to give my thoughts/favs if you're curious!)
If you're around the NY area and are interested in connecting with Vee for your esthetician needs or special-occasion makeup, or have any questions about skin care treatments or makeup, please feel free to reach out to her at [email protected]. (Feel free to let her know that you're contacting her through here, by way of introduction.) She's the best!
xoxo,