I'm an avid pumpkin dessert-lover, so when this season rolls around, I have a blast getting into everything and anything pumpkin-related. Last year, I was enamored with this pumpkin and pear spiced muffin recipe.
This year, I've found a muffin that out-stages it. It's so delicious and shockingly moist (even after a few days), I can't get enough of it!
Pumpkin Muffins with Candied Pumpkin Seeds
(adapted from Flour: Spectacular Recipes from Boston's Flour Baker + Cafe by Joanne Chang)
Ingredients
3/4 C (1 1/2 sticks) unsalted butter, softened (leave at room temperature for ~1 hr)
2 C sugar
3 T unsulfured molasses
4 eggs
3/4 C fresh orange juice
1 can (16 oz) pumpkin puree OR 1 can (15 oz) pumpkin puree + 1 oz applesauce (I used the latter)
3 C unbleached all-purpose flour
2 t baking powder
1/2 t baking soda
1 t kosher salt
1 t ground cinnamon
1/2 t ground cloves
1 t pumpkin pie spice (optional, if you like a bit more spice, like I do)
1/2 – 3/4 C candied pumpkin seeds (I purchased mine from Trader Joe's, but you can also make your own; see recipe below)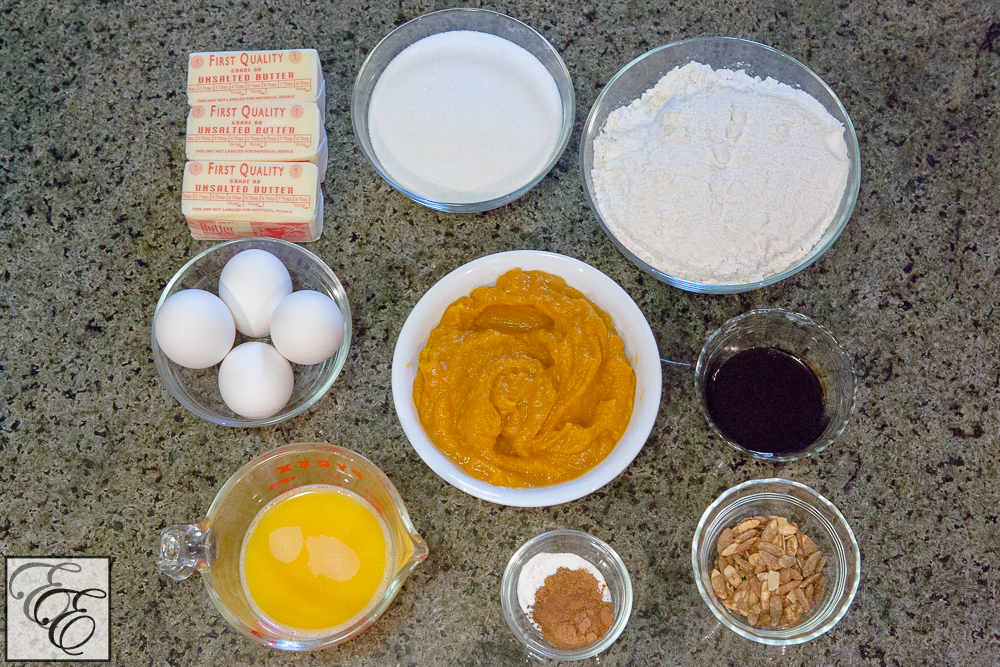 Directions
Preheat an oven to 350 degrees F, with a center-mounted baking rack.
Using a mixer (stand mixer or hand-held mixer), cream the butter, sugar, and molasses together on medium speed until fully-combined, light, and fluffy (about 2 minutes).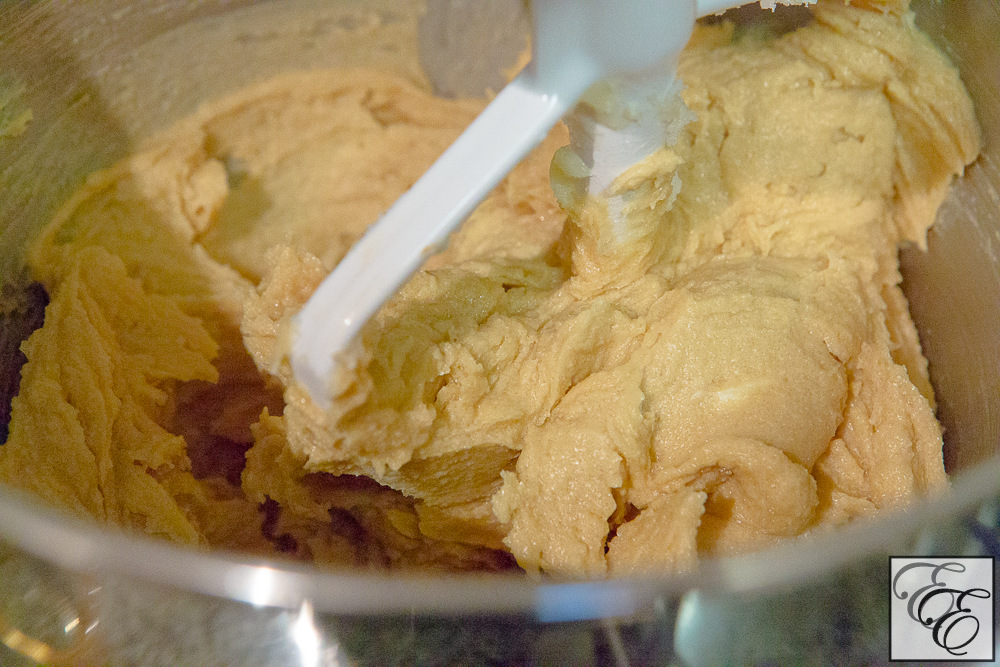 On low speed, add the eggs one at a time, beating after each addition to combine the eggs and butter mixture completely. Scrape the bottom and sides occasionally.
On low speed, add the orange juice and pumpkin and beat until well combined. The mixture will look lumpy and liquid-y.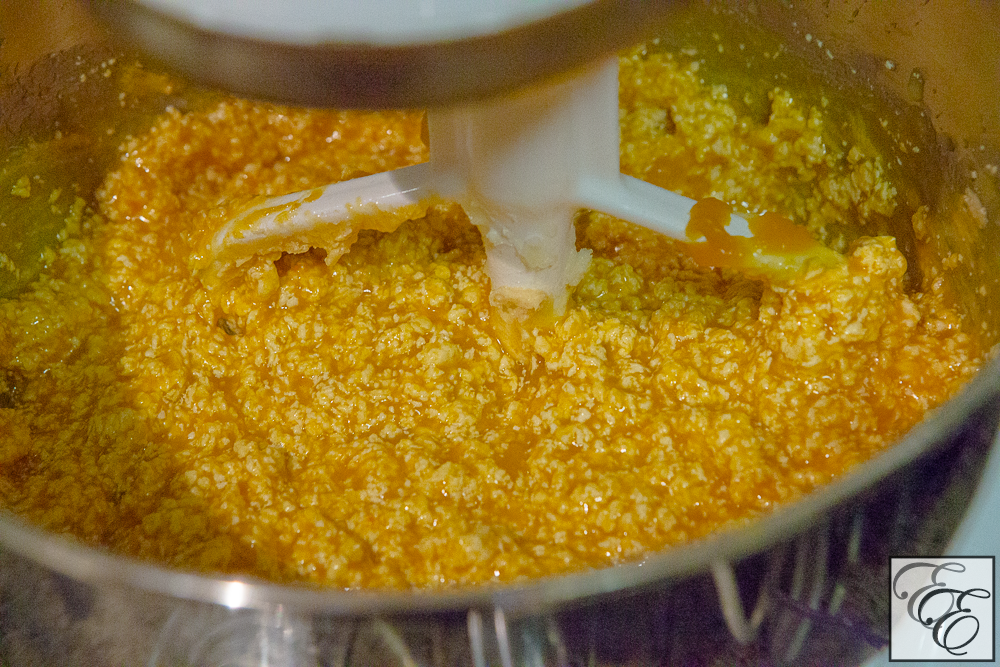 In a large bowl, stir together the flour, baking powder, baking soda, salt, cinnamon, cloves, and pumpkin pie spice until well mixed. Add the liquid-egg mixture and fold gently just until the dry and wet ingredients are well combined.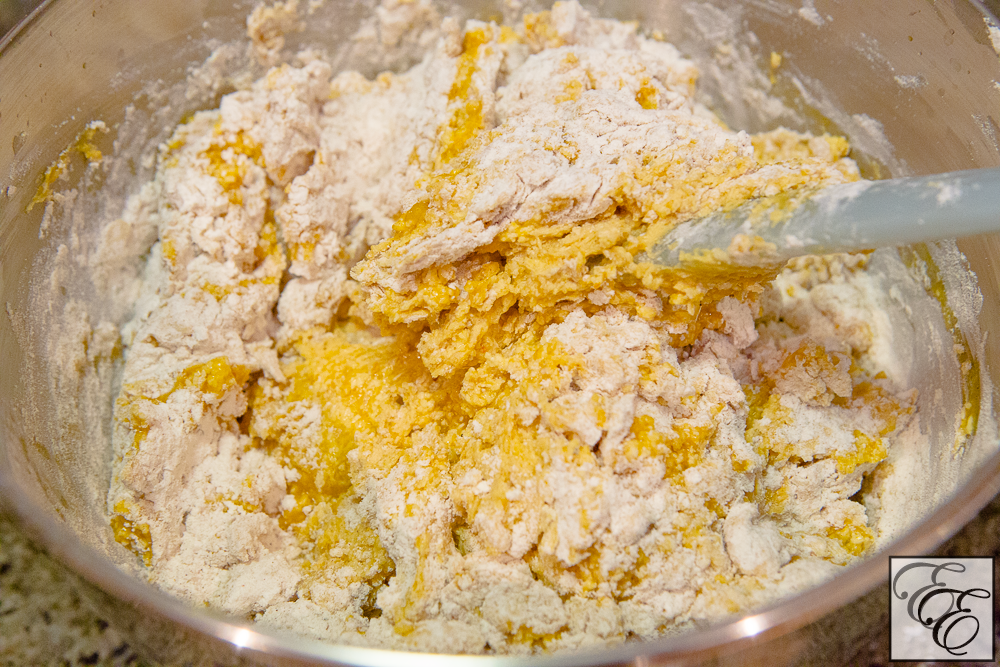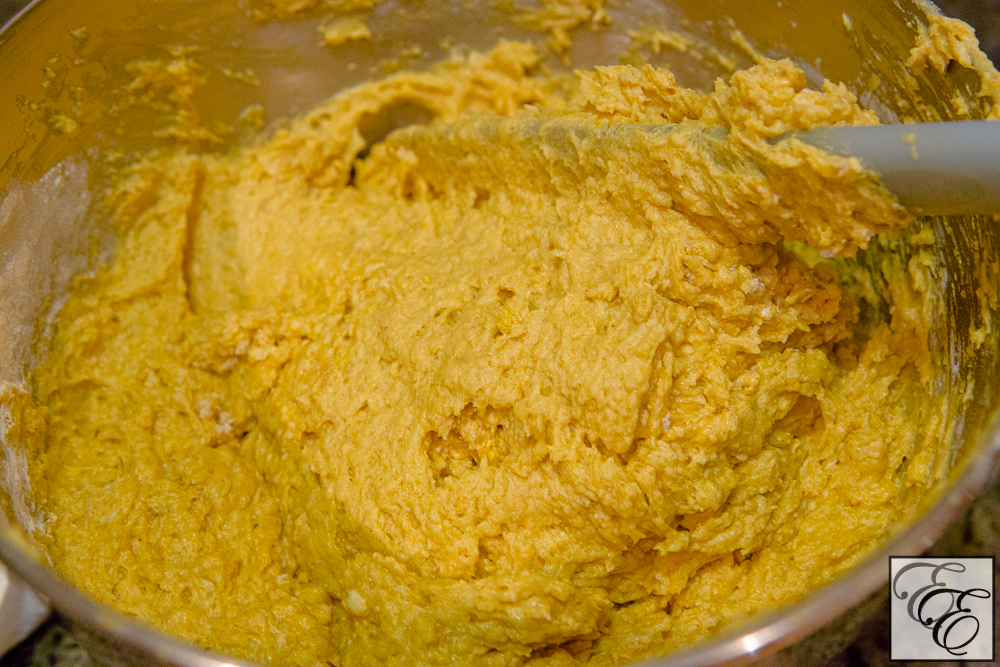 Scoop the batter into muffin cups (I prefer a silicone mini muffin tray), filling the cups to the rim. Sprinkle the tops evenly with the candied pumpkin seeds.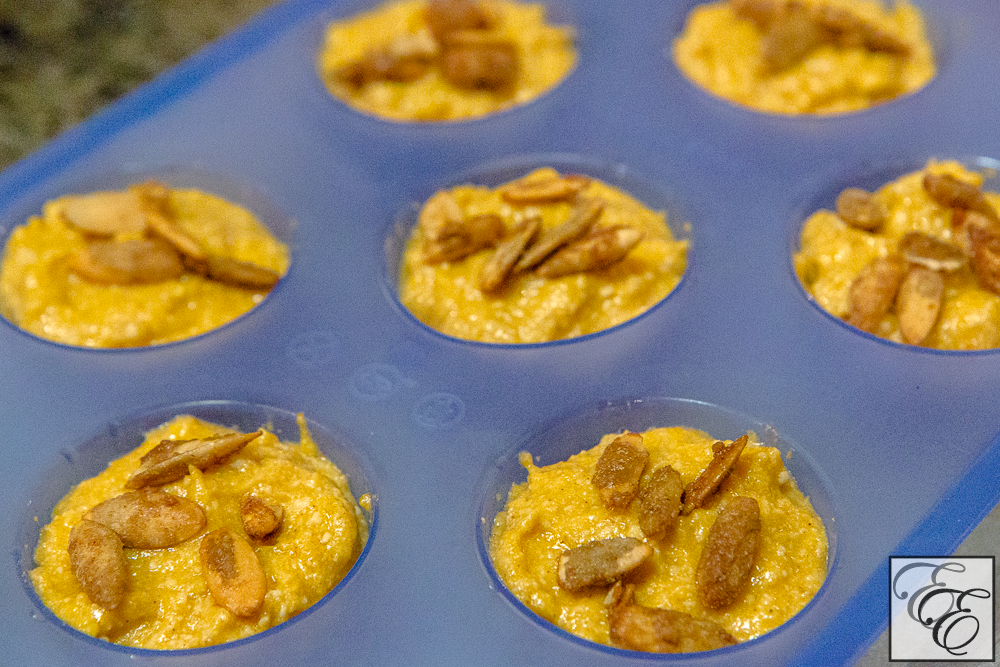 Bake for 30 minutes for mini muffins or 40-45 minutes for full-sized muffins, until they are golden brown and spring back when pressed in the middle with a fingertip. Let cool in the pan for 15-20 minutes, then remove from the pan.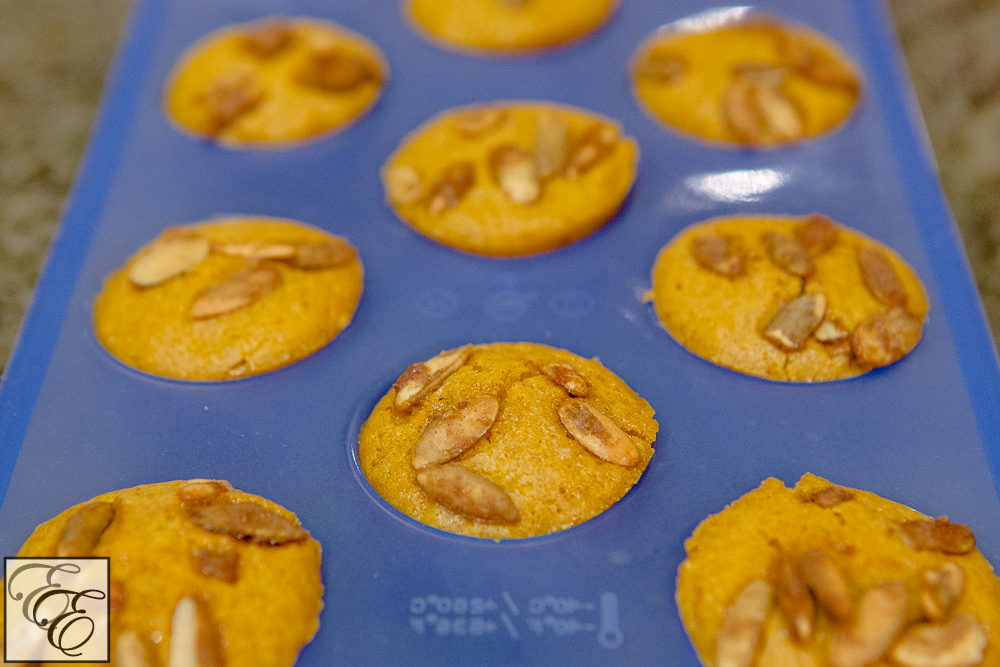 These little beauties are best enjoyed when warm. However, these muffins are so moist, they will keep in an airtight container at room temperature for 3-4 days (if they even last that long), and taste just as delicious!
Candied Pumpkin Seeds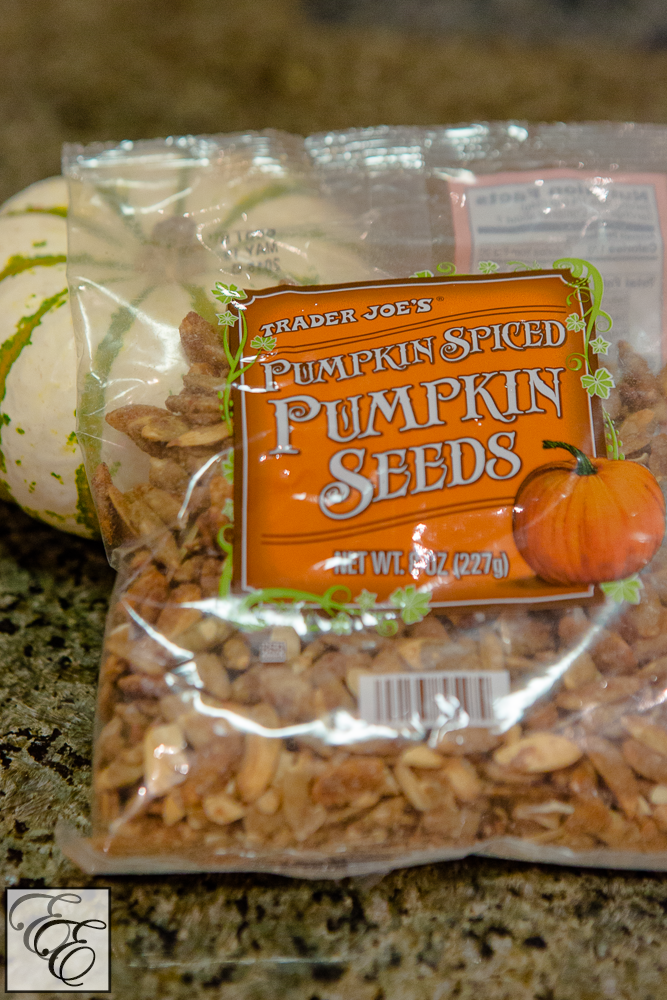 Option 1: Purchase at Trader Joe's (they're delicious in salad, on top of ice cream, on their own…)
Option 2: Make your own!
Ingredients
3/4 C pumpkin seeds
1 egg white
1/4 C sugar
Directions
Line a tray with parchment paper. In a small bowl, stir together the pumpkin seeds, egg white, and sugar to make a loose slurry. Pour the seed mixture into the prepared tray and leave out, uncovered, to dry overnight. The next day, break apart the seed mixture into pieces with your fingers. Store in an airtight container at room temperature for up to 1 week.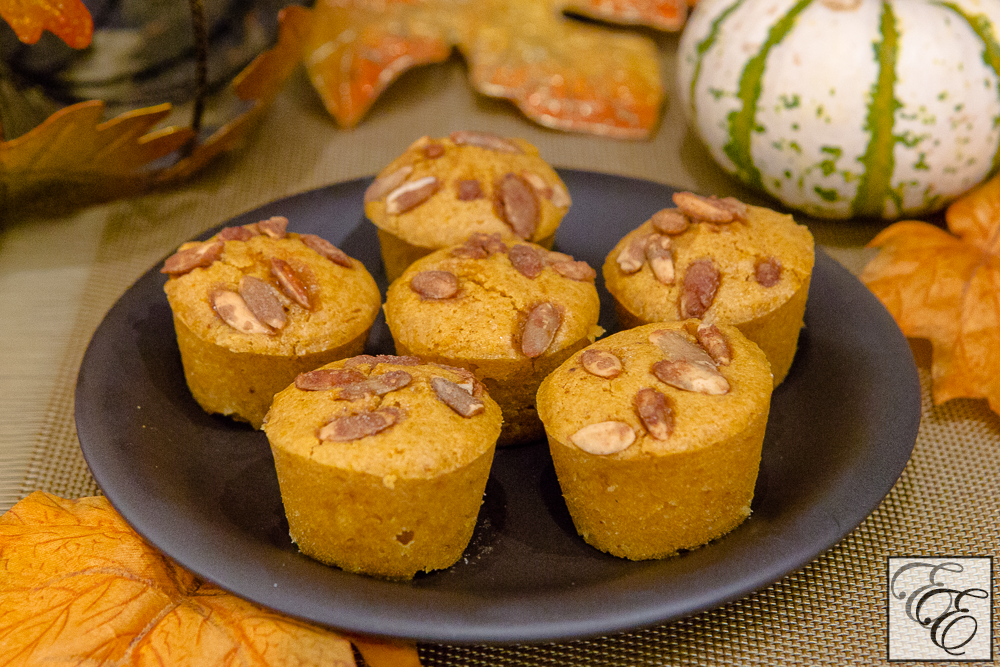 Do you have holiday baking plans? This pumpkin muffin recipe is my new favorite, and I look forward to sharing it widely with friends and family over the next few months. I hope you enjoy it too!
xoxo,


P.S. Here's a 'step-by-step' visual for Pinterest reference.