[This post is sponsored by Target.
All content herein solely reflects my personal thoughts and opinions.]
Summer (and a vacation getaway) offers so many fun activity opportunities, you want to dress to be ready for whatever may come up. During my recent vacation to Hawaii, I spent each day in a swimsuit since a dip in the water was an easy prospect at any moment. But I didn't just throw shorts on with my swimsuit. I had fun making outfits with it, depending if I was making a morning grocery run for fresh pineapple, having a picnic on the beach, or dressing up for a romantic sunset dinner.
Sure, you could just throw shorts on over your suit, but with just a little creativity, you could do so much more. Here's how to make your swimsuit a key element of your summer wardrobe.
Selecting a swimsuit that is versatile and visually appropriate as a top is the first challenge. Don't worry if it takes you a little time to find the right piece; it took me some time to try out various pieces at Target. I loved the vivid colors of a strapless bikini top that could be worn as a crop top, but the wide horizontal swath with a center-heavy ruffle shortened rather than lengthening my torso. A sporty top had fun strap detailing in the back, but I would have preferred a front with slight padding for my modest chest. Lastly, a rich blue structured halter top seemed to have all the right elements, but the décolletage cut was a tad too stiff, awkwardly pushing into my chest.

After considering a number of bikini tops, I found my solution in a classic one-piece with lightly-padded cups, a sophisticated black and white striped palette, and flatteringly-curved front and side contrasting panels. It's suitable for a range of body types, and has the benefit of working beautifully as a top.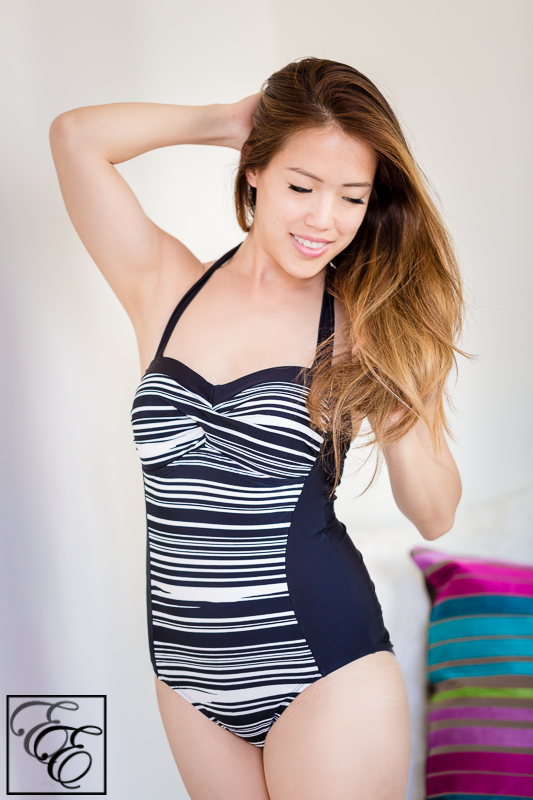 To represent how I'd wear it as part of my vacation wardrobe, I tested it out on the weekend. Saturday morning, I pulled on athletic leggings, a soft chambray shirt, and nude wedge heels for a grocery run. A ponytail pulled through a wool baseball cap and sunglasses completed the casual weekend uniform, no makeup needed.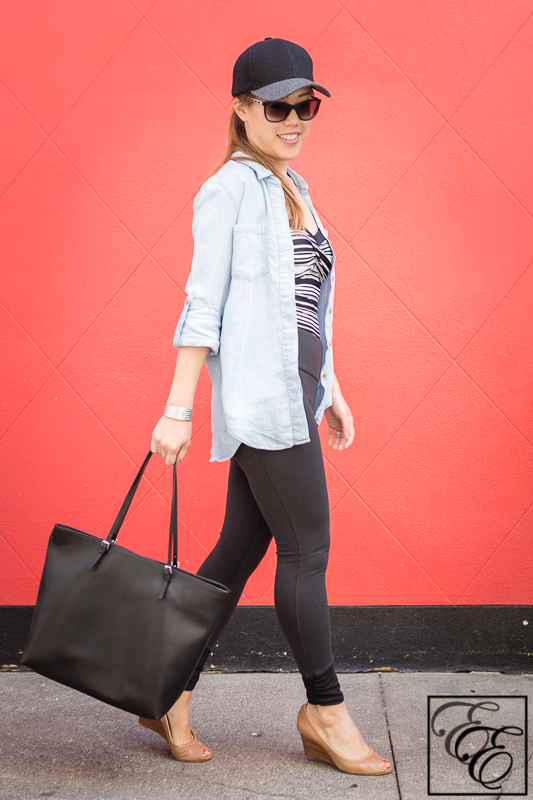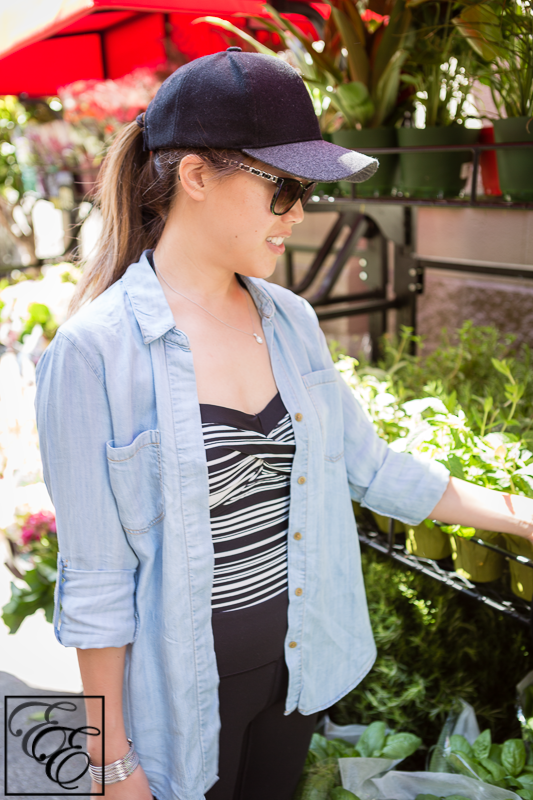 In the afternoon, we headed out for a neighborhood walk and late lunch. It was quick and easy to dress up my look by pairing the swimsuit with a flared black and white striped skirt, a crocheted crop sweater, and metallic turquoise accents. I was thrilled to find this modern iridescent sculpture that perfectly matched my color scheme, and spent some time playing with it. (I especially loved how the reflecting light splashed a bright aqua across my skirt, and a rainbow sliver onto my skin!)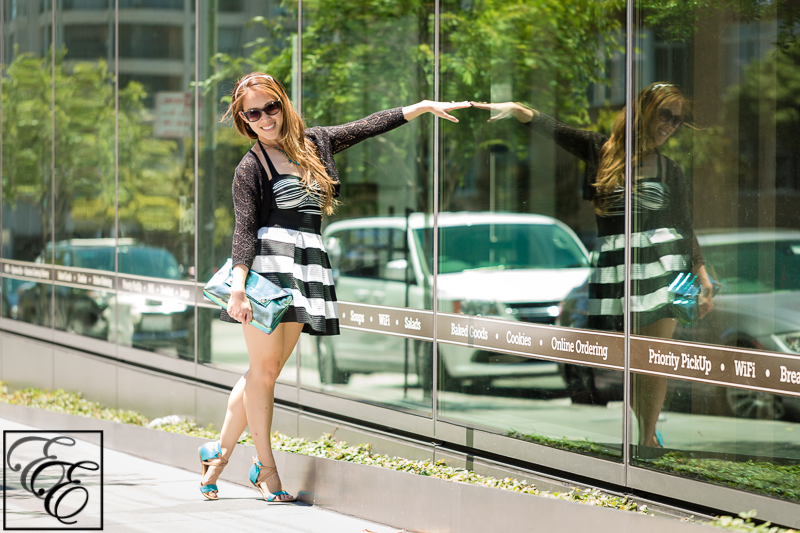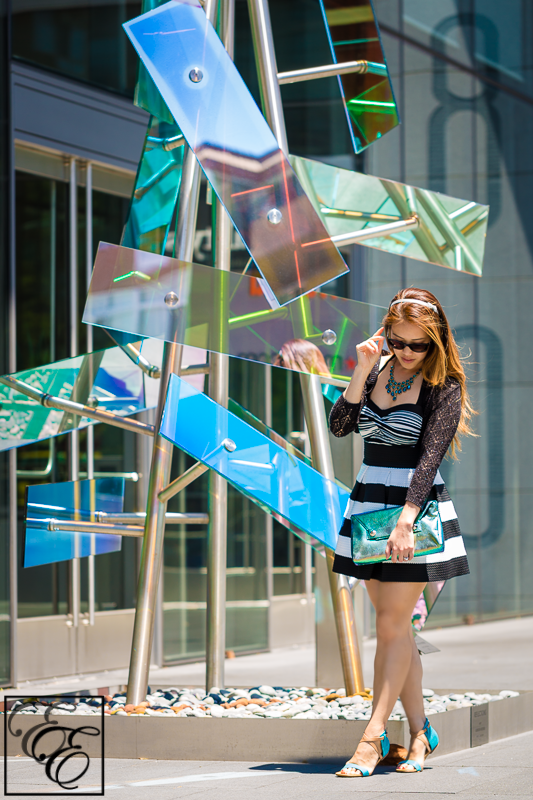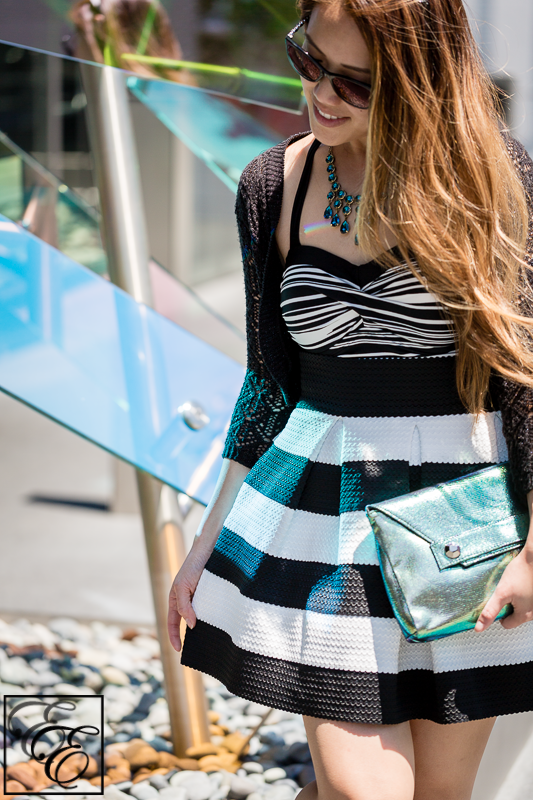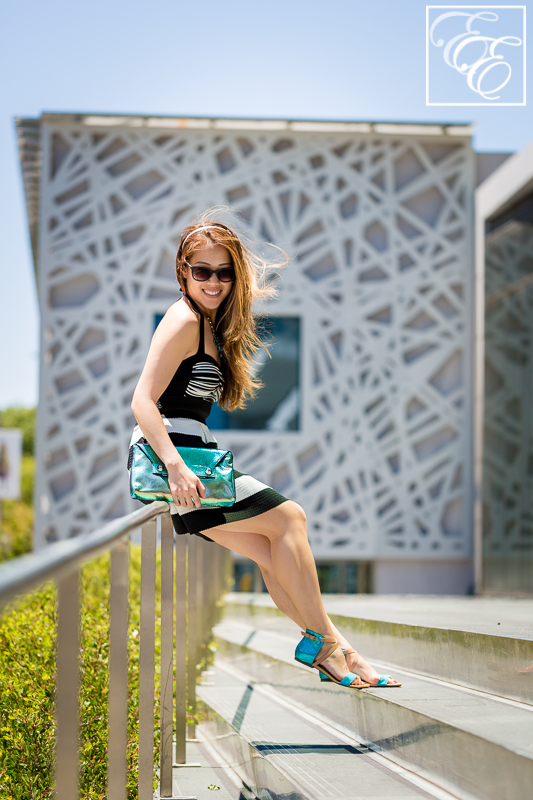 We wrapped up our weekend by relaxing at home. While my husband indulges in watching sports, I like to curl up in my cozy niche with my computer. I went for pure comfort with a light, soft wrap transformed into a draping skirt, and a lace crop top.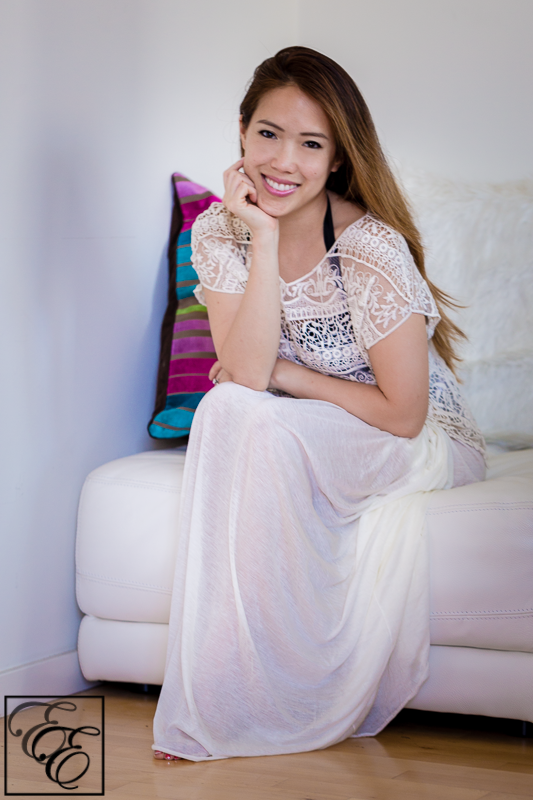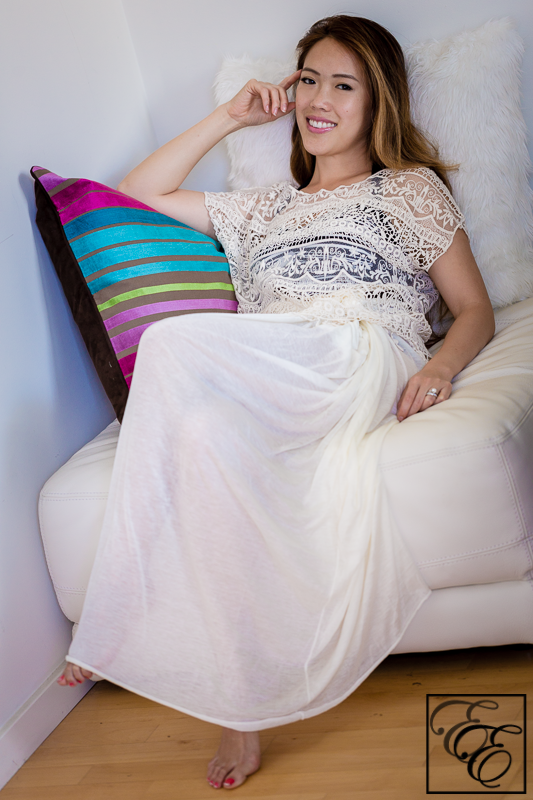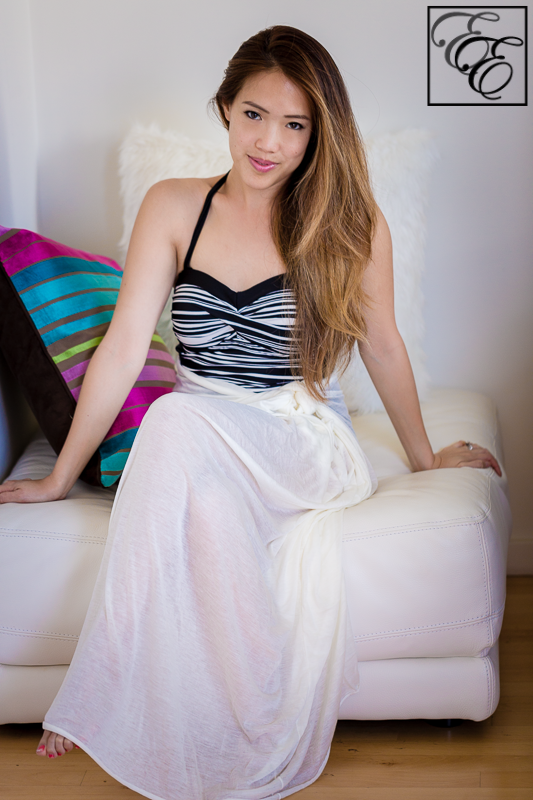 It's surprising to see how seamlessly a swimsuit can be integrated with everyday wear, isn't it? It can add quite a bit of flexibility to your wardrobe. Leveraging it as an outfit piece while on vacation is especially smart.
Could you now see wearing a swimsuit in new ways?  Have fun finding your summer swimsuit at Target and making creative looks with it!
xoxo and aloha,



Find your style @TargetStyle! This post is sponsored by Target; all content solely reflects my personal thoughts and opinions.