Eye For Elegance is the manifestation of my vision of creating and expressing my values of elegance, grace and poise in everyday life. Creating your self-image isn't easy, but I want to help you make it as simple and fun as it can be!
So far, on Eye For Elegance you can find ways to:
Express your personality with classic style and beauty,
Learn the best ways to portray yourself in a given situation,
Get interior design and entertainment inspiration,
and hear some of my personal philosophies and anecdotes.
I'm proud to announce the newest feature which is… a service!
I've always loved photography. I ran through plenty of my parent's camera film as a child, and I've had more digital camera models than cell phones (the collection started in the mid-90's). My camera is a near-constant companion of mine; most of my bag choices are determined upon their capability to hold my camera. Now, both my husband and I enjoy shooting. I'm incredibly grateful for his patience and ever-increasing capabilities in taking my awesome outfit photos!
I decided to expand Eye For Elegance to describe my photographic eye, and to offer my services in taking casual, relaxed couples photos. Please feel free to check out my back-story and description of couples photography! It's accessible anywhere on the site via the navigation menu.
I'll showcase some of my photography on the blog. To kick it off, here's some shots that I did for two couples of dear friends.
I took some photos of the first couple in and around the guy's childhood home. We did an impromptu shoot while taking a walk in the park, and took some playful shots around the house.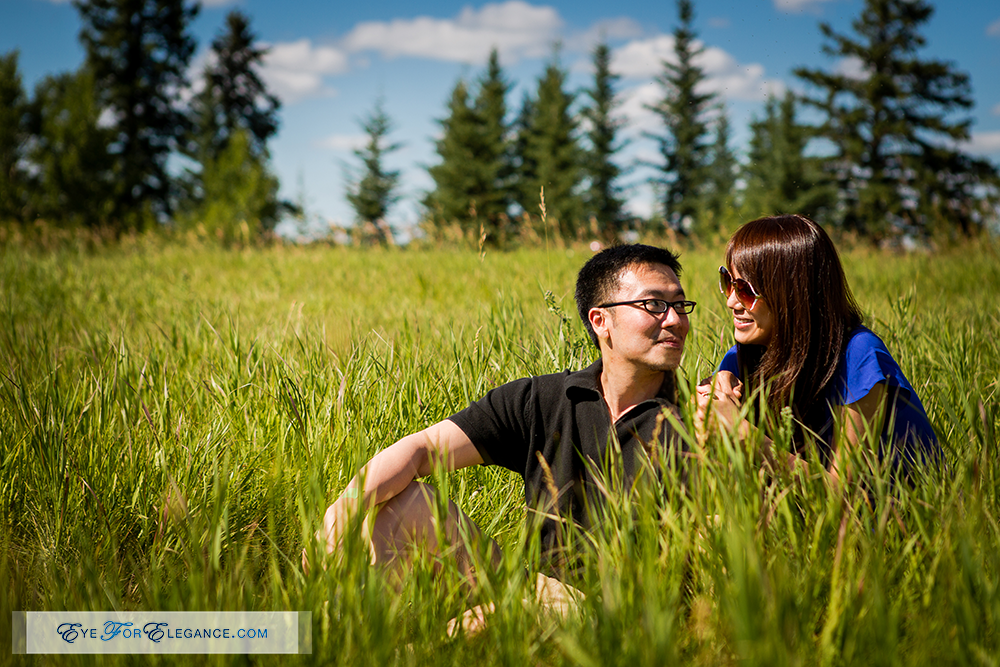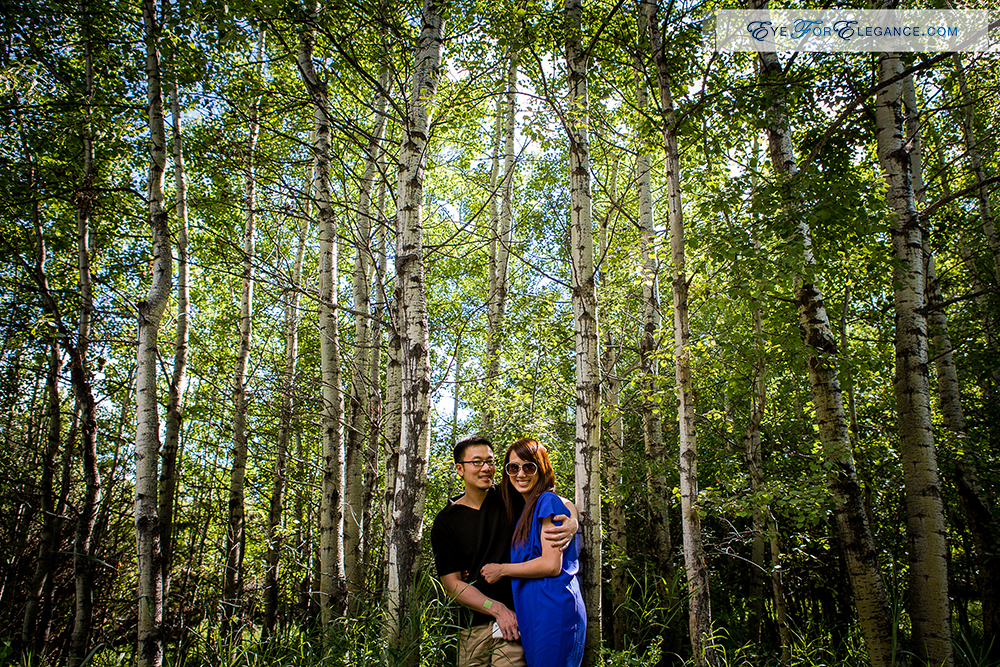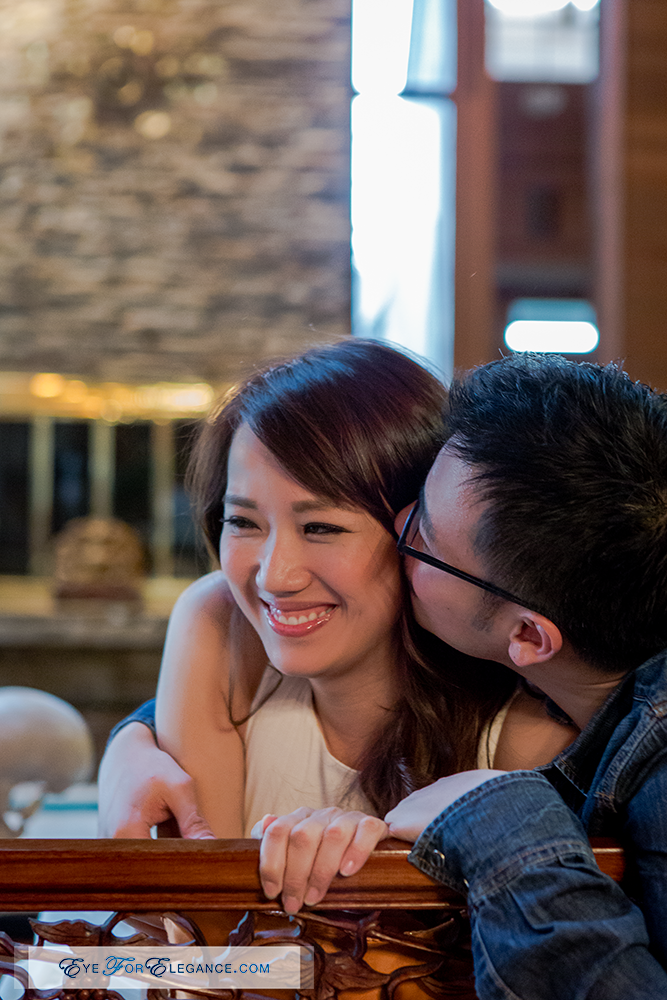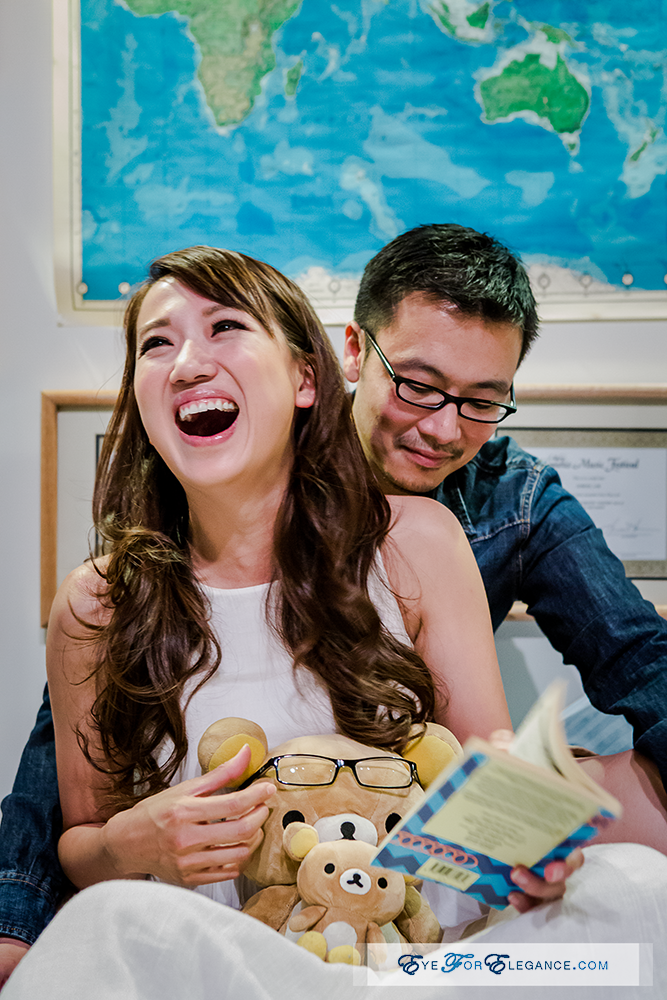 When one of my closest female friends had a gorgeous wedding in Tuscany, I had a blast capturing the beautiful details; here are some of the highlights.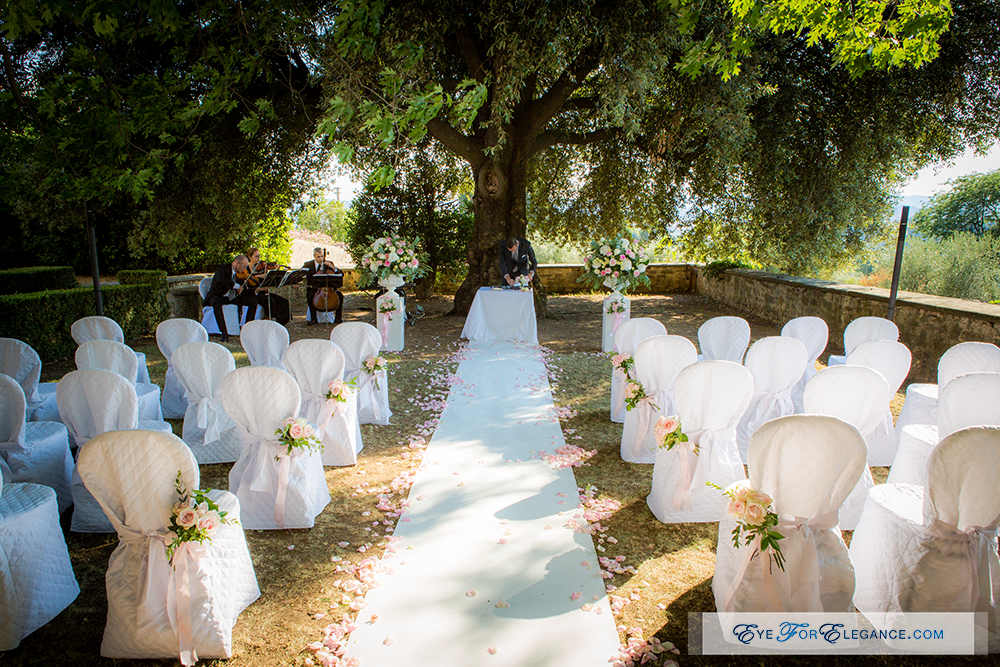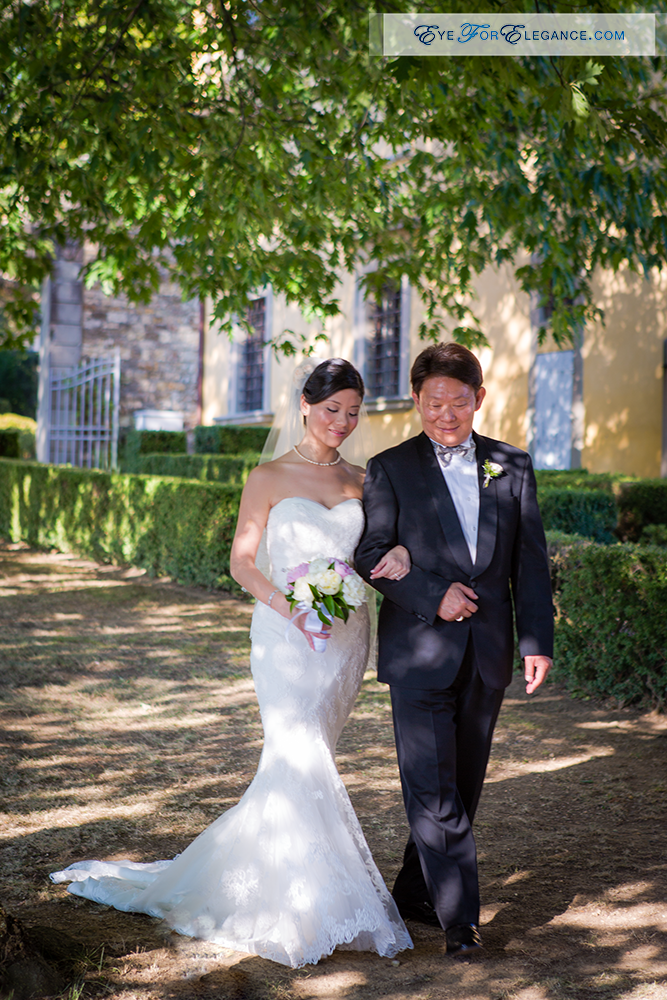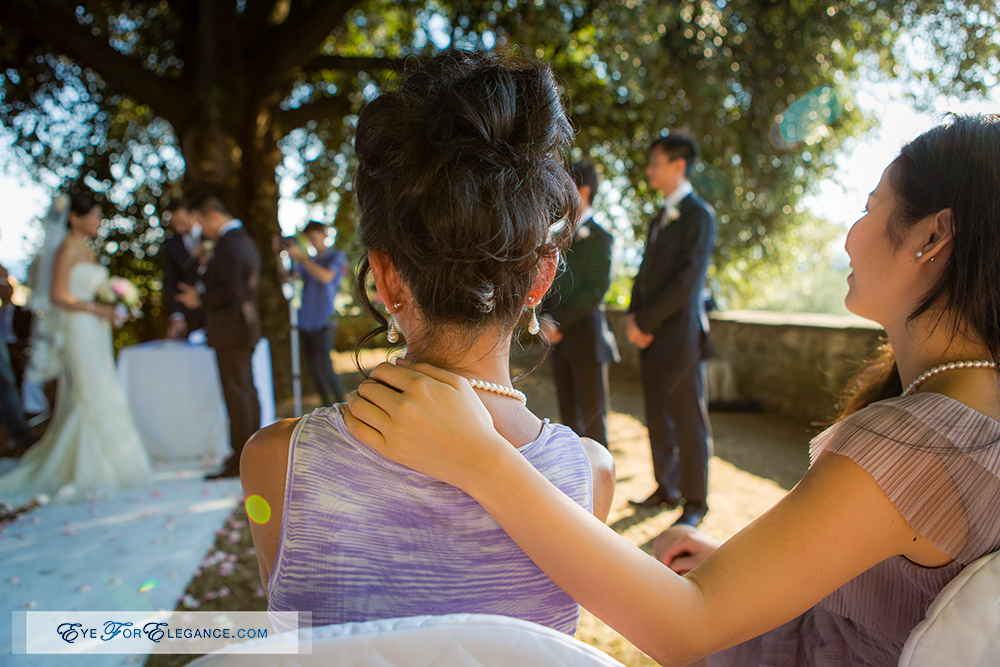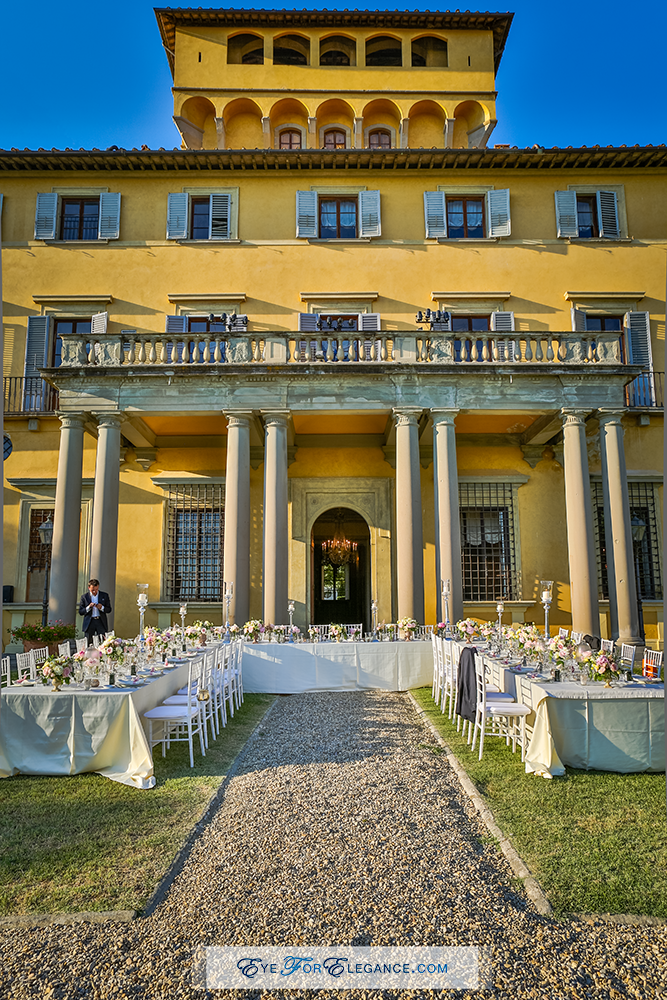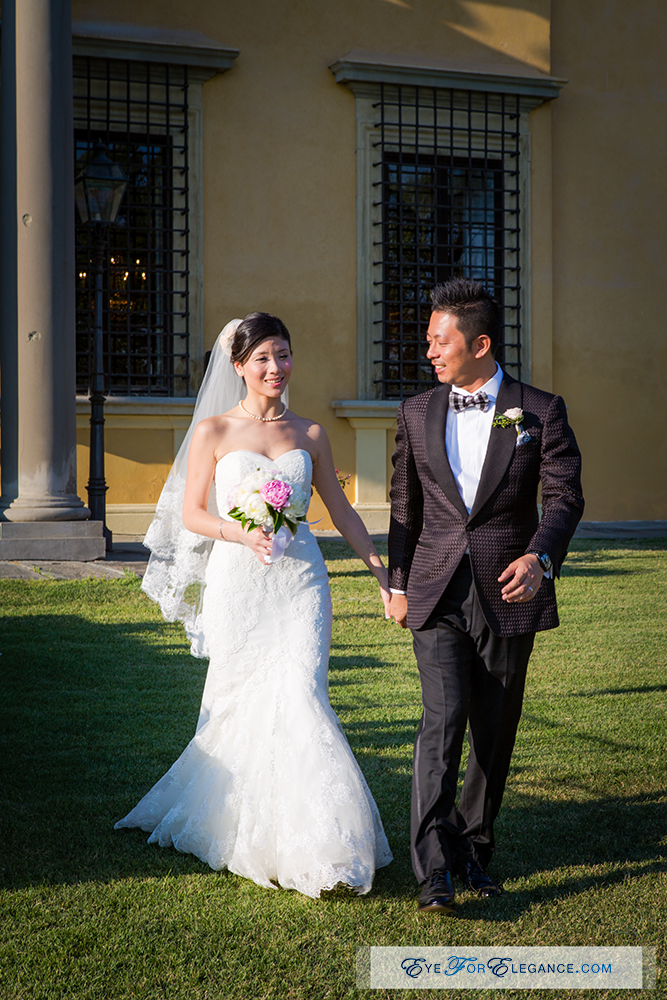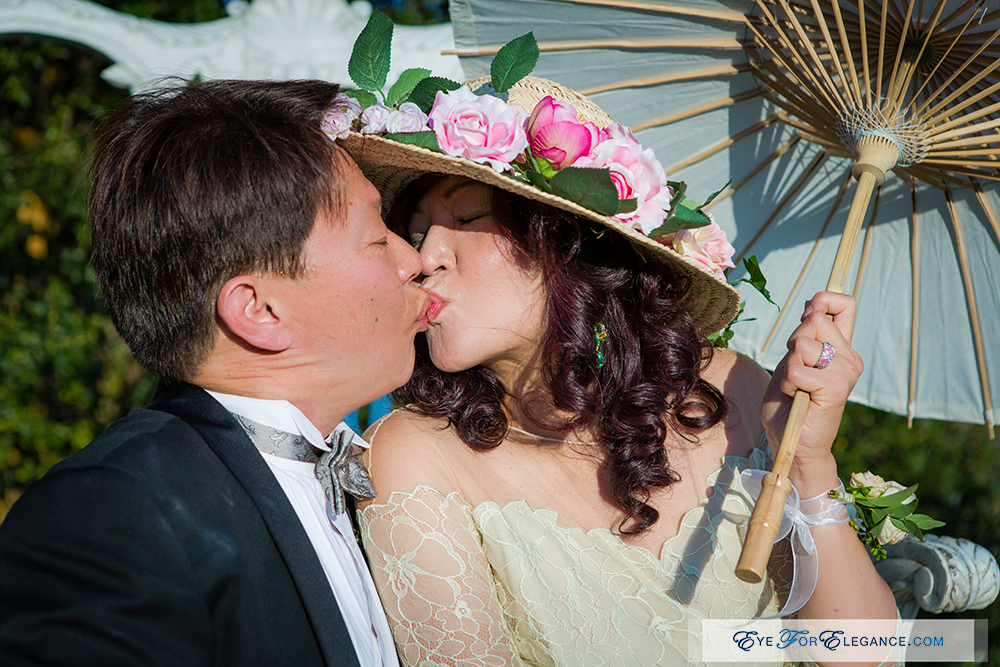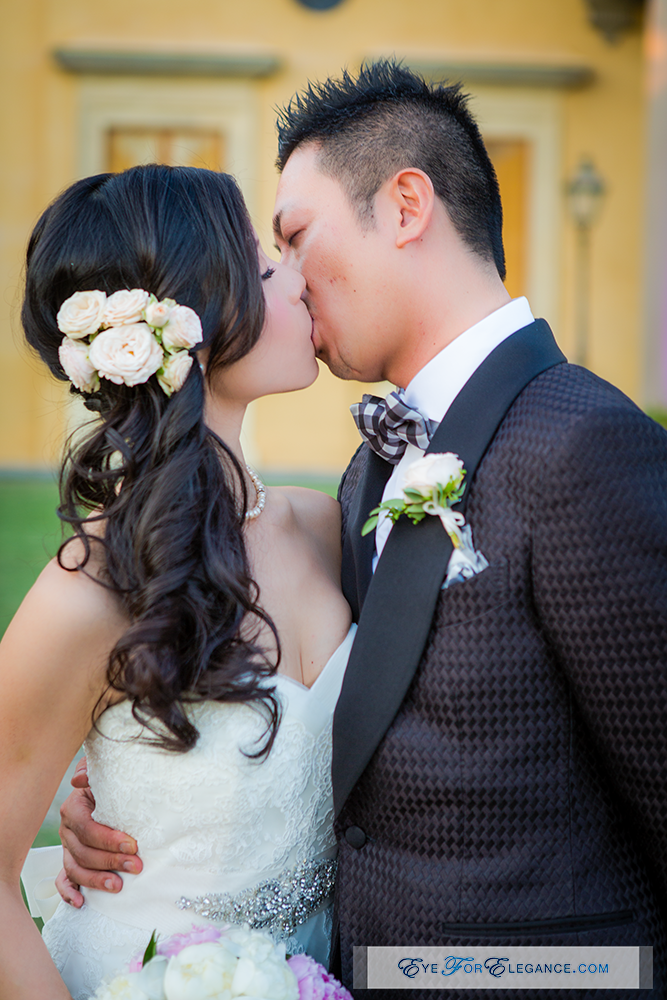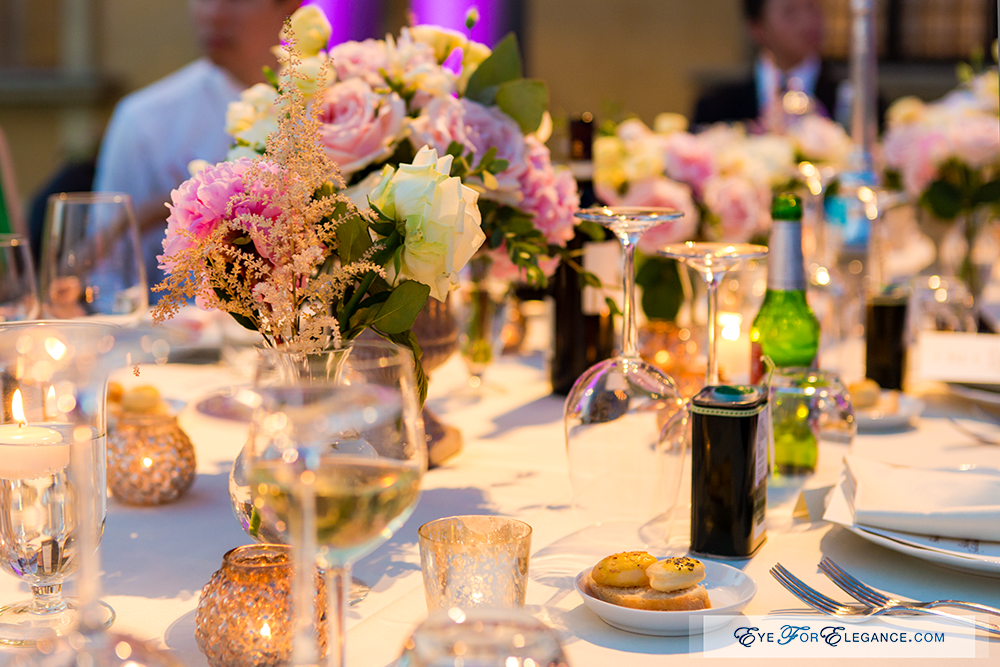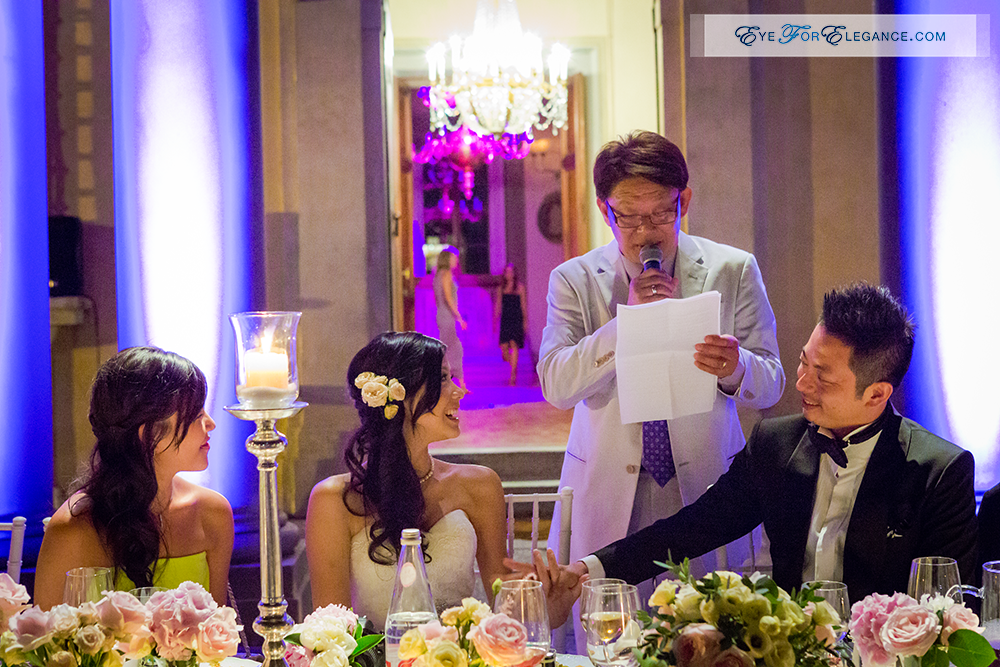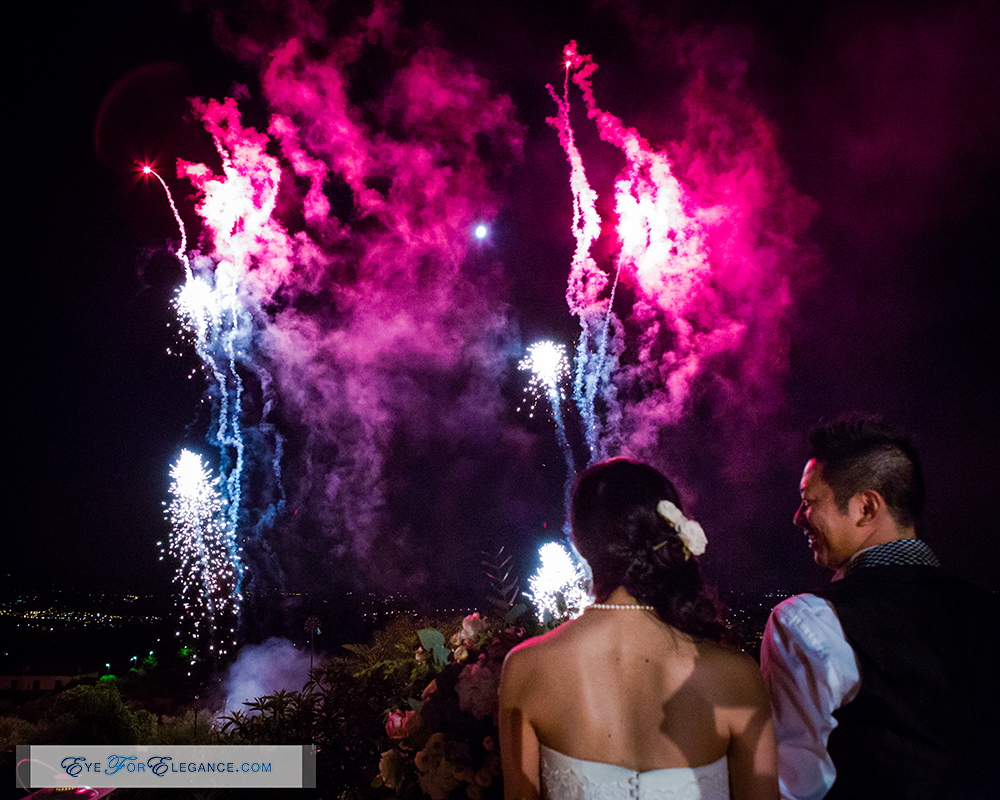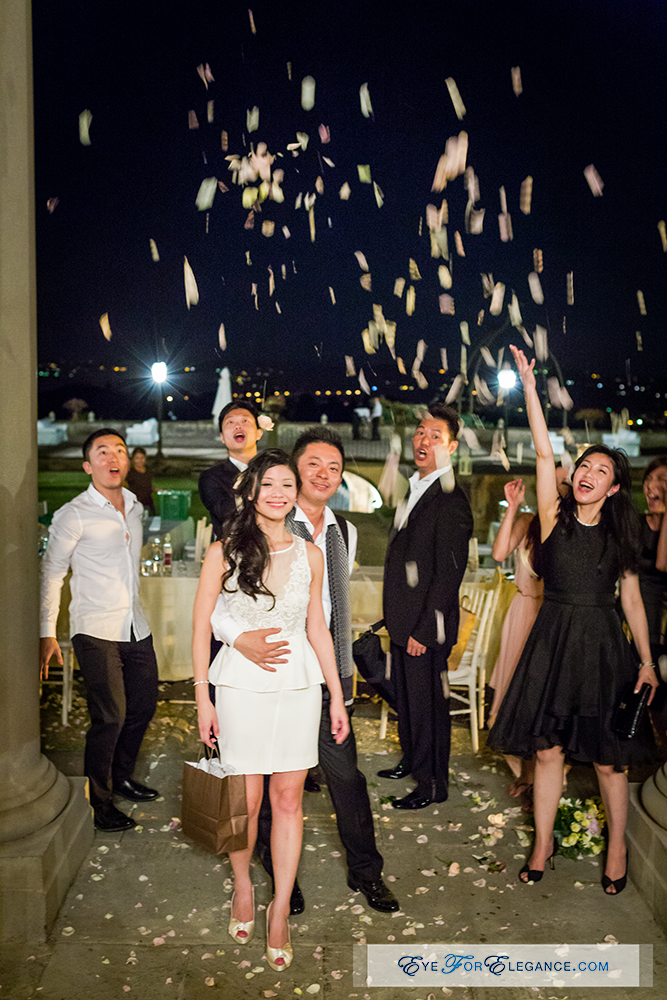 I love these ephemerally-beautiful moments and look forward to capturing many more. Contact me! <3
xoxo,