Happy holidays, my dear readers!!!! This has been a whirlwind season, full of traveling adventures, wonderful people, and amazing experiences. To celebrate the season and show you a bit of the world through my eyes, I am beyond thrilled to offer my first travelogue video, which features festive London!
London is a gorgeous city, full of historic charm, modern architecture, warm people, and eye-catching sights in every direction you look. This is what I took in over a few days, armed with my trusty 5D Mark III. I hope you enjoy this video as much as I loved (and painstakingly pored over) putting it together!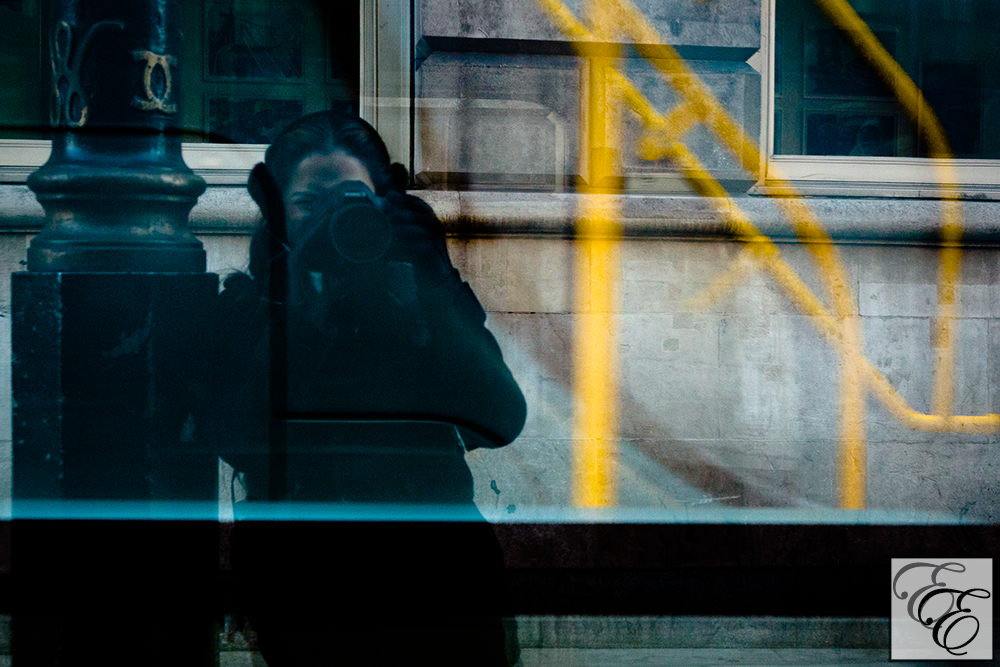 Special thanks to co-owners Sandia Chang and James Knappett (head chef) of Kitchen Table for a remarkably fun, stunningly diverse, and lively (both in flavors and my companions) dinner. Thank you for so graciously accommodating my last-minute call-in!
Also, warmest thanks to Clare Smyth (lead chef) and Elizabeth of L'Atlier de Joel Robuchon for serendipitously giving me both an amazing dinner companion and so many finely-executed, luxurious, and highly-photogenic dishes; Le Sphere was the most beautiful and skillfully-made dessert that I've ever had.
Both restaurants are highly recommended, should you have an opportunity to splurge and treat yourself in London.
I'm wishing you and your family the warmest, happiest, and love-filled holiday season!!! <3
xoxoxo,