When I was in my teens and 20s, my facial skincare regime consisted of not much more than makeup removal and a quick rinse with warm water. With very little care, my skin was smooth, fine-pored, evenly-toned, and velvety soft. If that's a description of your skin… enjoy it and don't take it for granted!
In contrast, now that I'm in my mid-30s, I couldn't be more ecstatic if my skin simply looks refreshed and feels soft. I'm trying to keep it in a condition similar to when I was younger, but it certainly takes a lot more effort. (My bathroom cabinet overflowing with various products is testament to that.)
Dermalogica is an award-winning skin care line made without skin irritants or cheap filler materials, and is preferred by thousands of skin care professionals. I've really enjoyed using two of their products recently: the Skin Hydrating Booster and the Intensive Moisture Balance.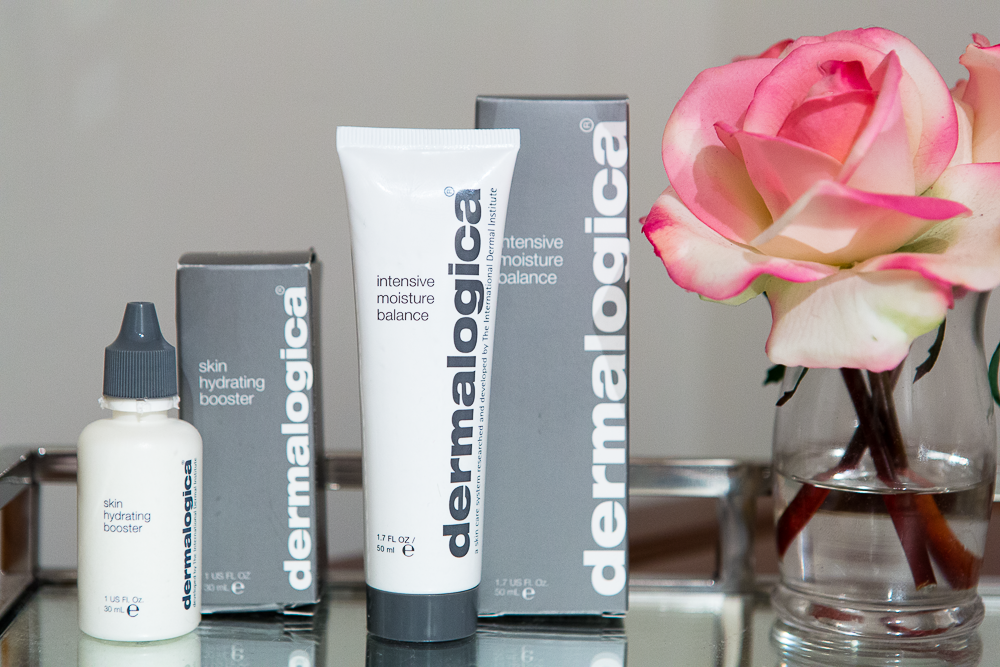 Here's my take on the two products, and how I use them:
[If you have problems viewing the video above, you can watch it at http://youtu.be/h4i5v7zhvgA]
In summary, I love combining a few drops of the Skin Hydrating Booster with a moisturizer to create an extra-rich blend that I can literally feel locking moisture into my face for hours. It has become a regular addition to my evening moisturizing regime, and is great for days when I'm in a drier environment (e.g. Vegas, or wintertime). You may be surprised at the price (regularly $56 for a 1-oz bottle), but I believe it's worthwhile. Because you're using such a small amount – just a few drops – to super-charge your moisturizing regime, it will last you for quite a while. Your skin will definitely thank you! 🙂
If you'd like to try it out, please enjoy this offer: Use coupon code "BOOST" for 15% off any booster purchase at Dermalogica.com through May 31st, 2014. If you use these or other Dermalogica products, I'd love to hear your thoughts about your experience and favorites!
xoxo,