Nudes are one of the hottest trends! Elegant, understated nudes are the season's fashion color trend, and classic nude, natural makeup color palettes are more popular than they've ever been. You can (and should) embrace them without fear because they are classics, and will always add a tone of class and sophistication to your image.
That said, the best nude to show off is 100% natural: your skin. To make sure it looks its best, keep it hydrated, refreshed, and rejuvenated.
That's no simple feat, given busy schedules that don't always include enough sleep, environmental pollution factors, and other lifestyle choices that may take a toll on skin. That's all the more reason to consciously treat your skin well. It's one of the best investments you can make for your future self.
Here's a simple three-step process to instantly refresh, protect, and showcase your best skin. To get a healthy, natural glow for the day, here's my simple three-product round-up: Dermalogica Daily Microfoliant, Dermalogica Dynamic Skin Recovery (I wrote about it here), and AmorePacific Color Control Cushion Compact with SPF50.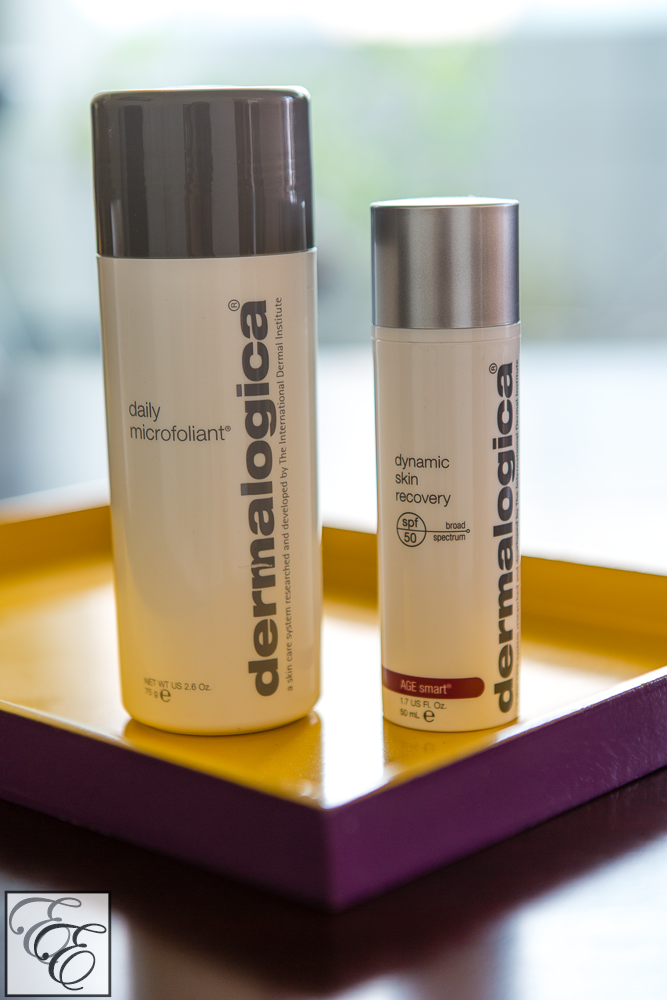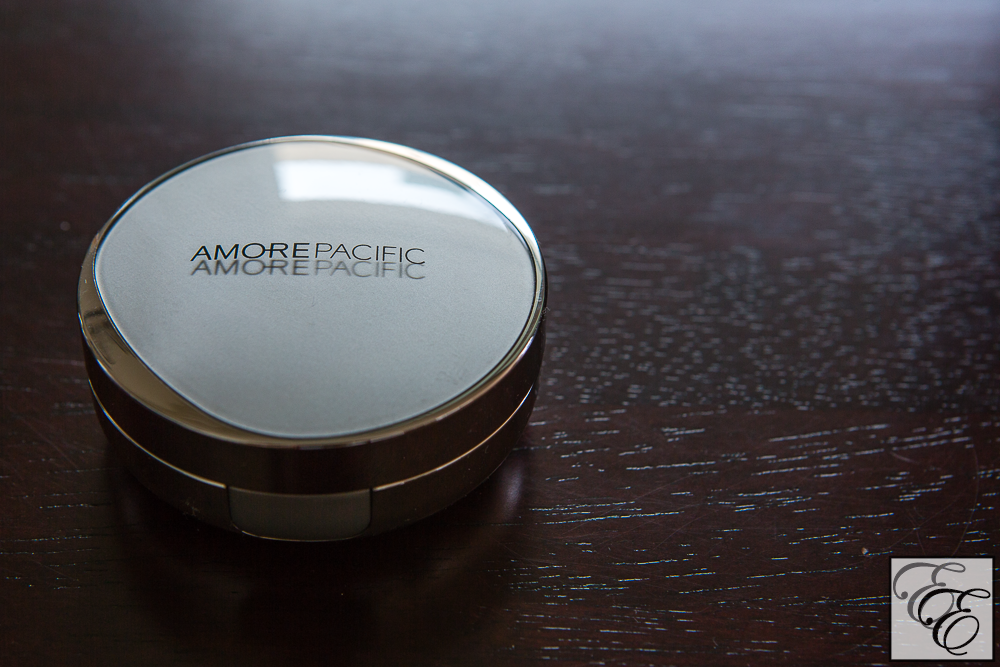 Dermalogica Daily Microfoliant is a rice-based powder exfoliant. It activates upon contact with water, and releases papain, salicylic acid, and rice enzymes (a skin-soothing and softening agent found in several high-quality skincare lines) that gently exfoliate dead skin cells, resulting in brighter, smoother skin.
Starting out with freshly-cleaned skin in the morning, I'll pour 1/2 t of the powder into wet hands (adding a little more water, as needed), and rub it between my hands to lather it into a creamy consistency.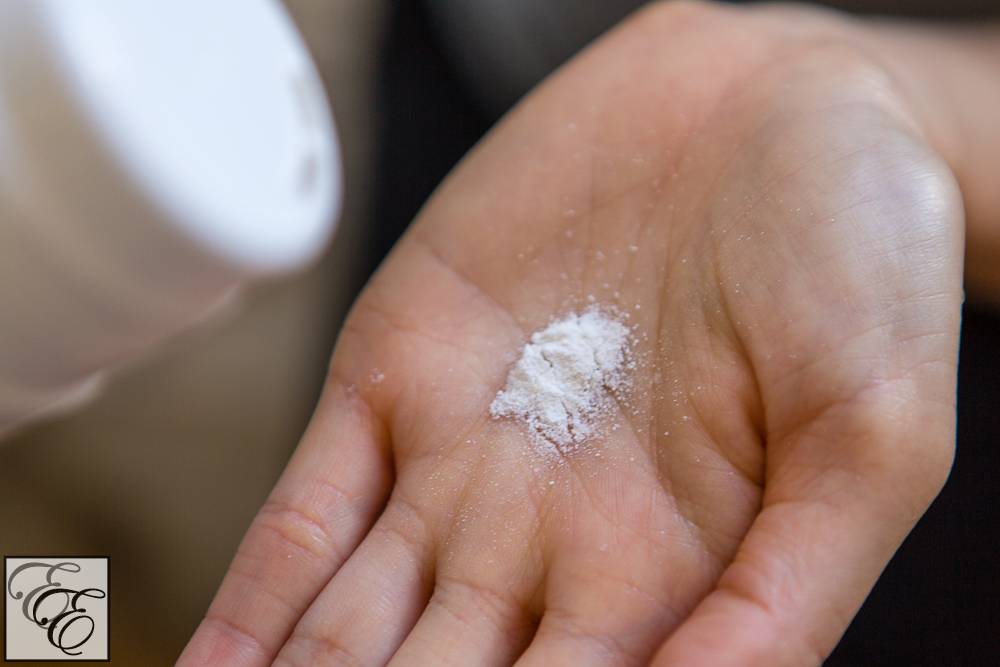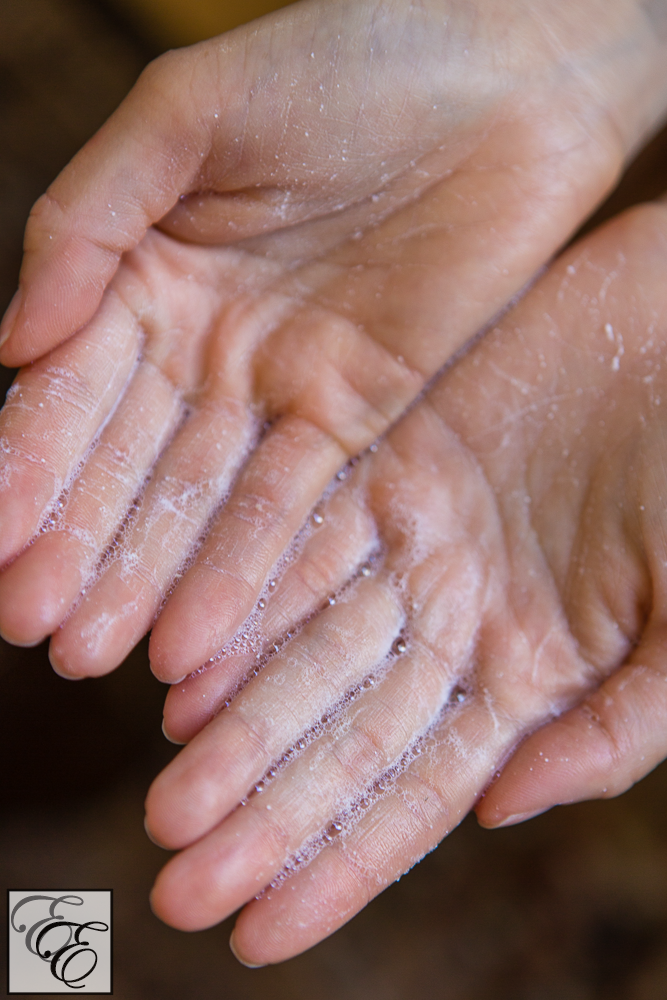 Then, I massage it into my facial and neck skin for about a minute. During this time, as it's being massaged into my skin, the microfoliant will start to feel more and more tacky. At the end of the minute, my skin feels pretty sticky. I'll then rinse it all off thoroughly and dry my skin.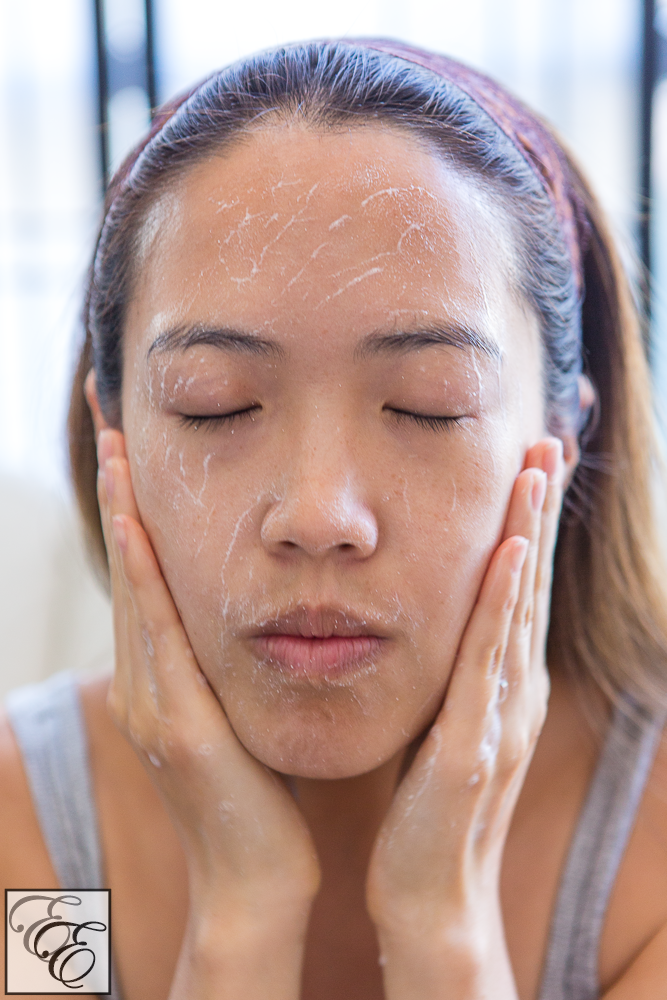 Next, I follow up by applying 2-3 pumps of the Dermalogica Dynamic Skin Recovery, with its SPF50 protection. Then, I finish off with the barest makeup: an ever-so-light veil of AmorePacific Color Control Cushion Compact in 204 Tan Gold (also with SPF50), and Laura Mercier Brow Definer in Warm to fill in my brows.
AmorePacific Color Control Cushion Compact is a unique, highly-moisturizing liquid product that is pressed into a dense, non-absorbing puff and applied by lightly patting it all over the face and neck. It is a sheer-light coverage that evens skin tones and adds an almost-dewy glow to your skin. It's the lightest and most natural SPF skin coverage that I've ever tried – it feels cool and refreshing upon application, and feels completely weightless. For a truly natural, 'nude' look, this is the perfect makeup product!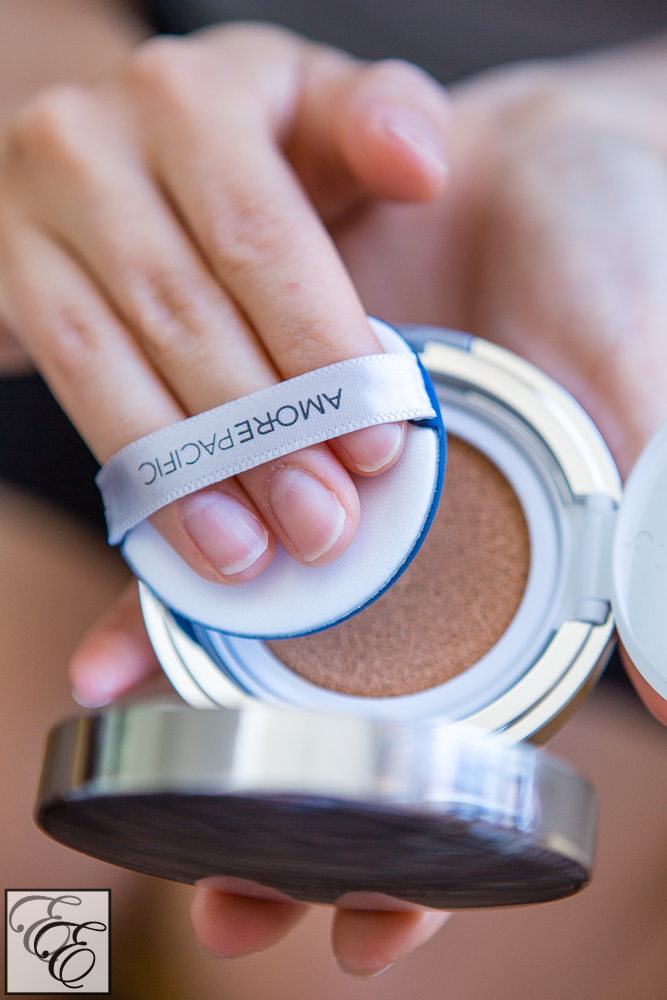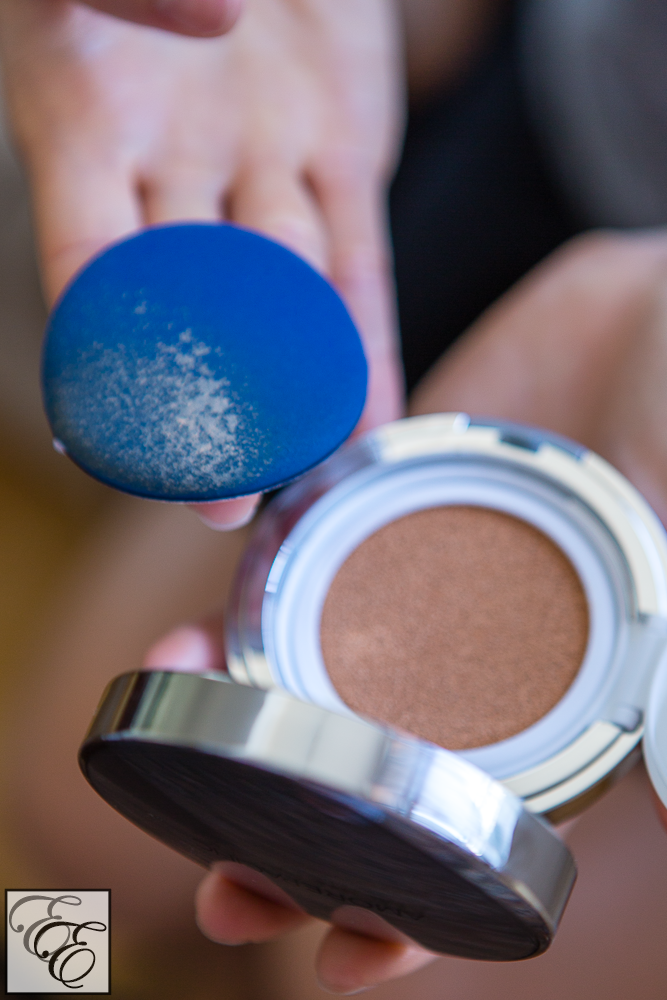 Ta-da! Happy, glowing, naturally-beautiful skin for the ultimate 'nude' look. 🙂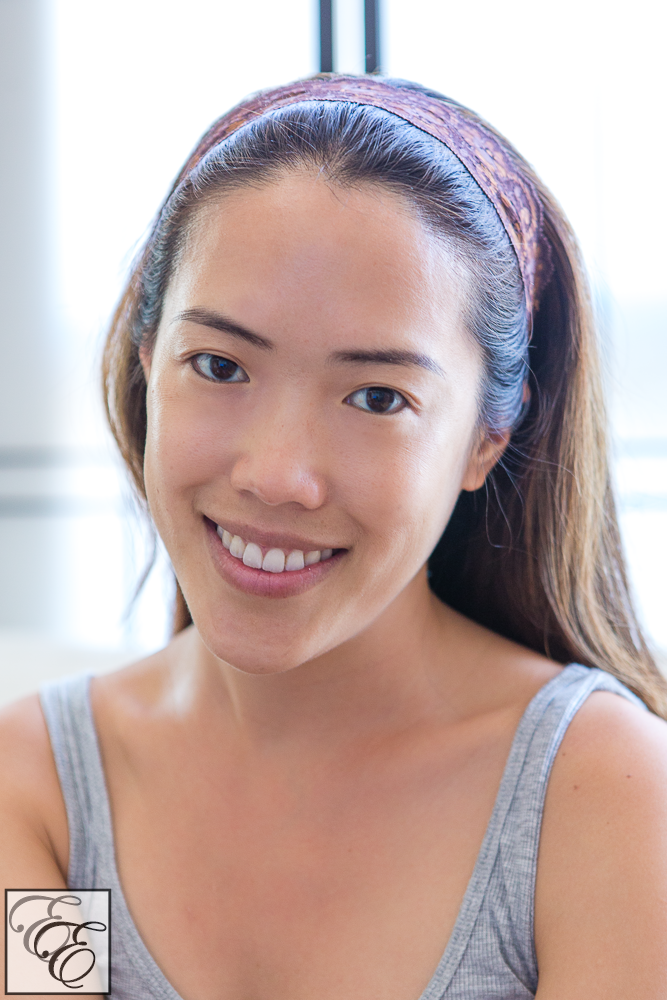 I love this simple but effective regime. It makes me feel refreshed, happy, and confident about going out 'nude'. 😉
It's great to genuinely feel and look your natural best. Nude is beautiful; I hope you embrace and incorporate it into your life! <3
xo,


P.S. If you want to learn more about Dermalogica, they're having a three-month 'Face Map Our Nation' event (check the link to see if there's an event in your area), in which you can get a 5-10 minute complimentary Face Mapping Skin Analysis to get product recommendations and tips for your healthiest-possible skin. And if you #shareyourmap with #dermalogica, you'll get a chance to win a Dermalogica regimen worth up to $250!