When people look at you, they see the image that you choose to present to them – professional, relaxed, boho, chic, glam, etc. But to create that on-stage image, there's an unseen supporting cast of all the backstage helpers to assist in looking your best. Here are some of my most dependable assistants that may not be (and shouldn't be!) visibly obvious, but are key to my feeling comfortable and confident, and looking great.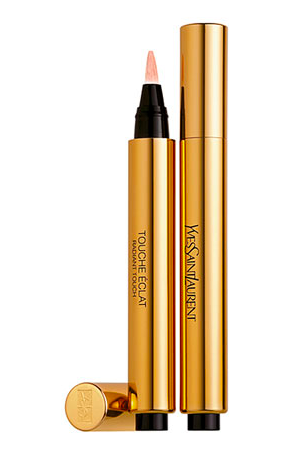 1. Yves Saint Laurent Touche Eclat radiant touch ($41)
Showing a refreshed, smooth complexion to the world may be a daily wish, but which doesn't often match reality. What to do to disguise unseemly shadows or spots?
Full-coverage foundation is an option and for some extreme cases, it may be the best one. I'm a fan of the natural look, letting my skin breathe whenever possible.
After cleansing, moisturizing, and applying a light sunblock, I like to apply a foundation primer to areas of concern (for me, the sides of my nose, under my eyes, and along my cheekbone), apply a spot concealer such as YSL Touche Eclat, and blend with a small or medium-sized foundation brush. It has good coverage, blends well, and doesn't look or feel as heavy as a full-coverage foundation.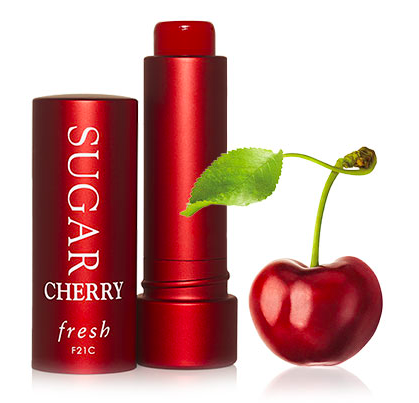 2. Fresh Sugar lip treatment with SPF 15 ($22.50)
I was officially obsessed with Bonne Bell lip smackers as a child. I was particularly enamored with the varied scents (Dr. Pepper was my favorite), and the slight tint of color made me secretly feel a bit more grown-up.
I've found an incredible grown-up version of lip chap, and I'm just now as – if not more – obsessed with them. Fresh Sugar lip treatments are so easy to fall in love with. The sturdy matte metal casing unscrews to reveal a fresh-scented, tinted stick that applies easily and smoothly.
Each of the shades I've tried are well-pigmented (a bit more visible than a gloss) and have a slightly shiny finish. My lips feel well-moisturized and protected.
In particular for my lighter-toned Asian complexion, I enjoy the coral version for a warm, summery look.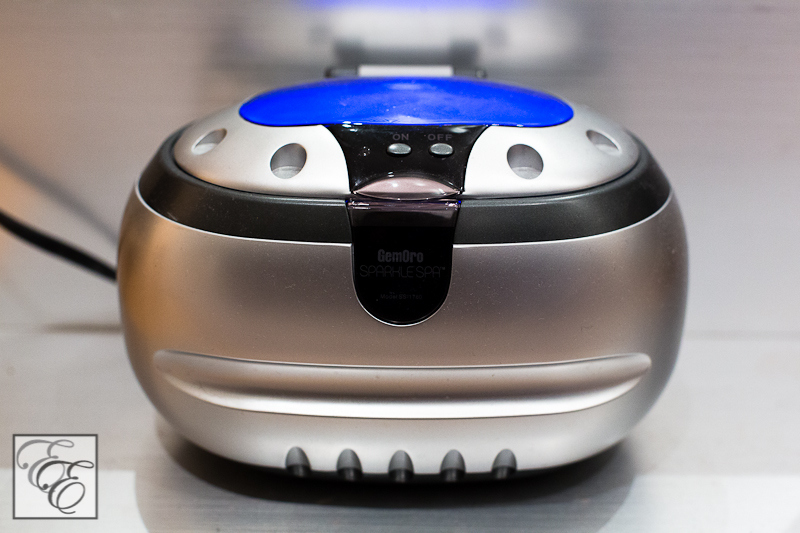 3. GemOro Ultrasonic Jewelry Cleaner ($39)
This little device gets the most regular use of all of my non-computing electronics. I use it at least once a day to clean my wedding rings and eyeglasses. It's the absolute-easiest way to keep your jewelry dazzling.
I love it so much, it was one of the first posts I wrote on this blog!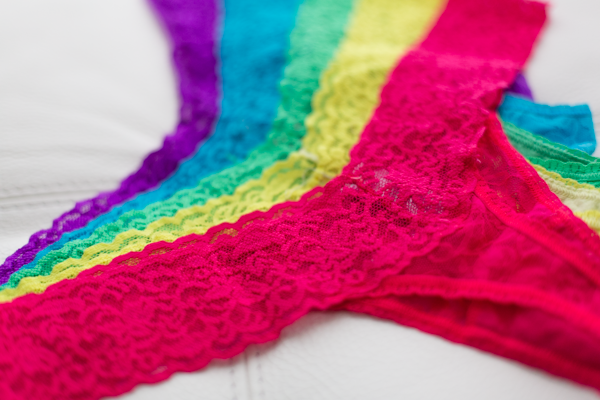 4. Victoria's Secret Lacie panties ($12.50-$14.50)
These are one of my closet staples; I have a pair in just about every single shade of the rainbow. Just for fun…
This super-stretchable style is the ultimate in comfort, and lies invisibly under clothing – no visible indentations like that from a too-snug thong (eeks).
The cherry on top is that it looks delicate, flirty, and sexy. Pair it with a v-neck tee (or better yet, with his button-down shirt) for a no-fail way to enthrall a guy. [Add an optional smokey eye for your plans of seduction.]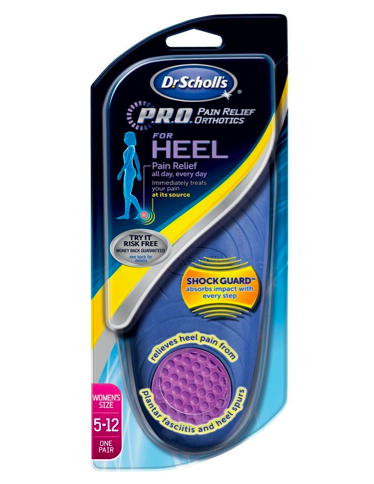 5. Dr. Scholl's orthotic shoe inserts ($12)
Dr. Scholl's shoe inserts look decidedly unsexy, particularly in contrast to the previous item. But these aren't orthopedics targeted for the elderly.
They. Are. Lifesavers. I put these (the 'pro pain relief for heels' specifically – they are 3/4 length and the lowest-profile of all the supports, so they fit best into a range of shoe types) into any shoes that I can. Slipping them into my boots, flats (Tory Burch Eddie flats paired with these = the most comfortable flat experience ever for me), and pumps make a world of difference for my feet's comfort. I have wide, flat feet, and without support, my feet quickly feel pain. With these, I can comfortably spend an entire day walking around. They're one of my top travel essentials!
When trying these on, make sure that your heel doesn't slip out of the shoe, particularly with pumps. The inserts don't work well with shoes with lower heel backs, and work better with pumps with ankle straps.
Those are some of my best-loved behind-the-scenes secrets! Do you use any of them? What are your wardrobe or beauty essentials to feel and look your best? Share, share!
xoxo,