Happy valentines day to you love bunnies everywhere! Today's not just an excuse to get romantic with a special someone, you should also celebrate your appreciation of being loved and your capacity to love. Recognize not just the take-your-breath-away love, but timeless, caring love of parents and family, sacrificial love of tomorrow's generation, and supportive love of best friends. Spread the love around!
And, of course, don't forget to show some love to yourself! Relax and pamper yourself, perhaps with a fun multi-hued manicure.
[Inspired by a tiered pink-spectrum confection from William-Sonoma]
I wanted a way to enjoy the same beautiful, bright colors, and decided to recreate it on my nails.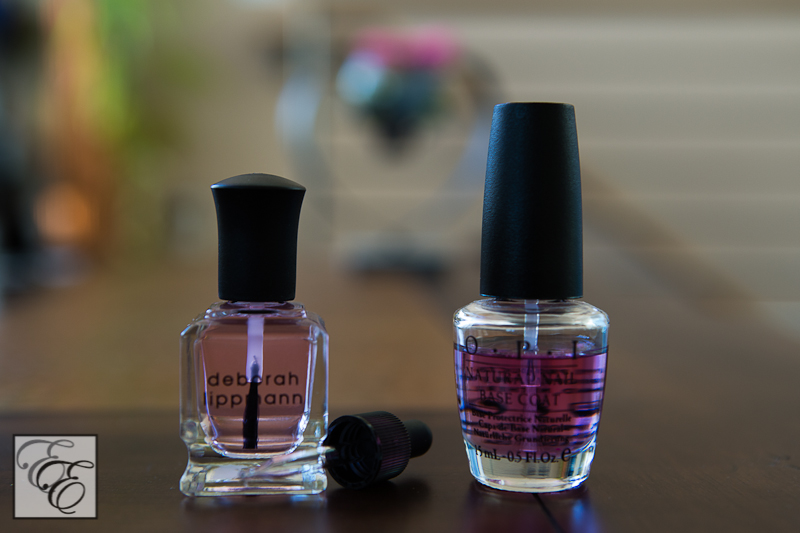 From order of lightest to darkest, I used
Sephora
by OPI's How Many Carats?, OPI's
Hawaiian Orchid
, OPI's Passion for NY Fashion, Deborah Lippmann's
Kiss From a Rose
, and OPI's
Hip Hop Holly
. I didn't have a deep fuschia-plum shade to round out the dark end, so I layered OPI's Who Are You Wearing, a deep blue-purple shade, under Hip Hop Holly.
To tie all the shades together and give a luxe touch, I liberally brushed Zoya's
Gilty Pleasures
18k gold flake top coat on top.
The result? A playful but dressed-up look for my nails that got plenty of conversation-starting compliments today!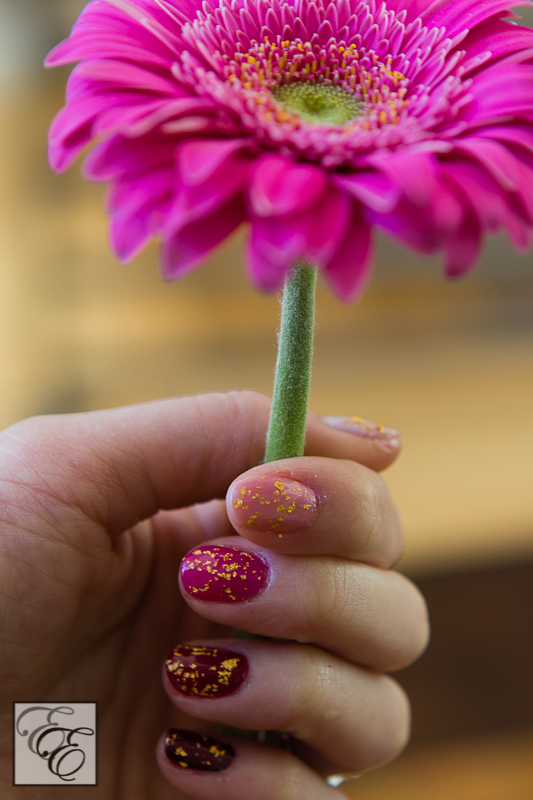 Happy Valentine's Day!
xoxo,